Sign up by February 28th for 10% off Early Bird discount!

Forest Immersion Experience
Both the Herbalism & Shamanism apprenticeships benefit from have live Saturday workshops in Dogwood Forest. 40 acres of Kansas City local herbs, plants, and trees allows for a fully immersive experience.
For the Herbal Apprentices they will benefit from seeing local plants in all seasons.
For the Shamanic Apprentices they will benefit from a full nature immersion, communing with Mother Earth and local herbal allies.
This bundle allows apprentices to learn and energetically vibe with herbs at all levels.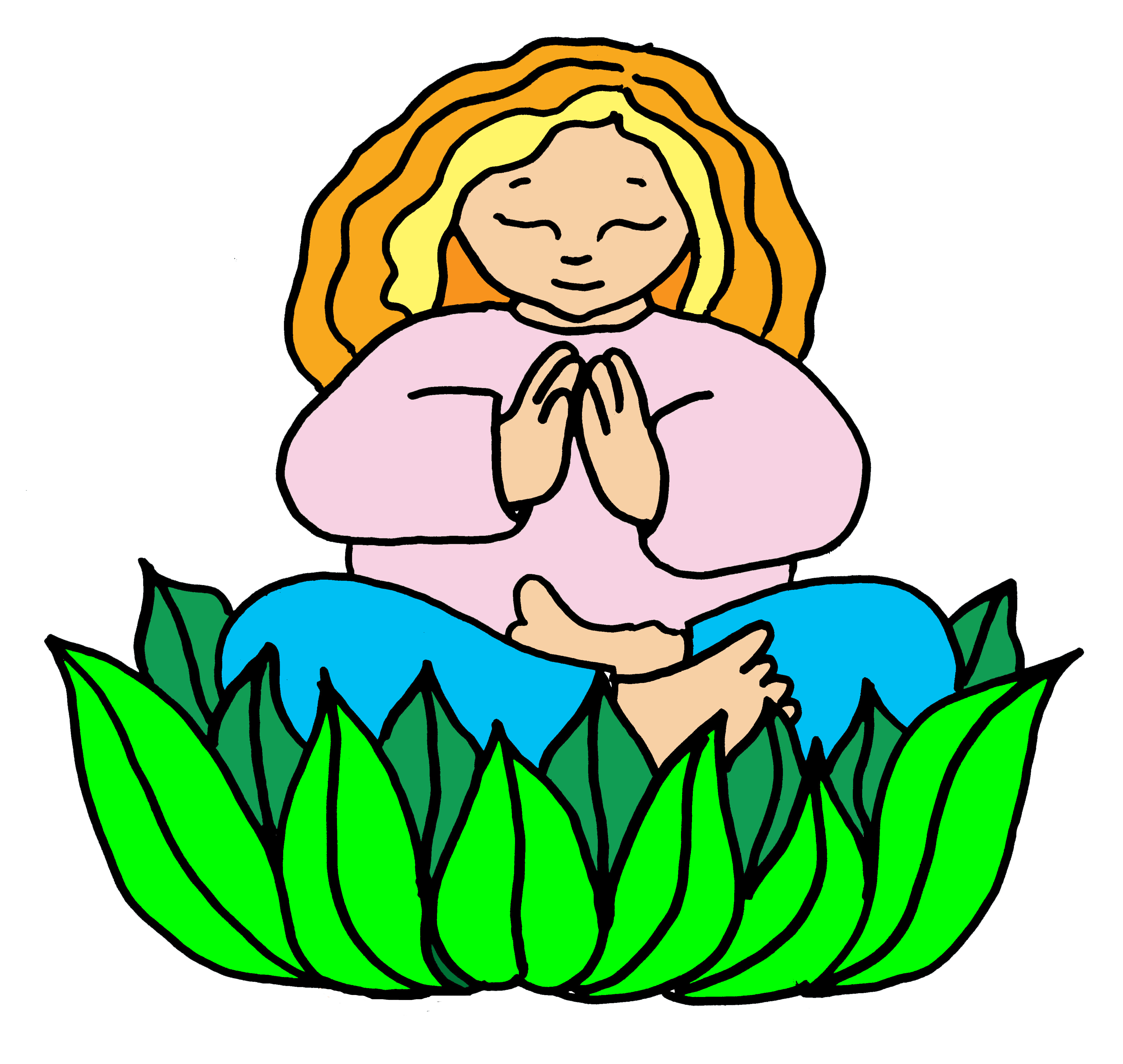 Bundle Contents
Showcase courses, digital downloads and coaching in your Bundle.