Alchemy & Magick
(Formerly Daughters of The Moon Series)
In this 12 week session we will dive into the alchemical underpinnings of ritual magic. We'll be integrating elemental astrology, art and ritual, creative ethical spell casting, divination, accessing guides, active imagination, personal mythology and lucid dreaming to deepen our awareness of the inner Magician and High Priestess and claiming the power to author our own story.
The class will be broken down into 3 sections of 4 weeks each on Zoom and Live.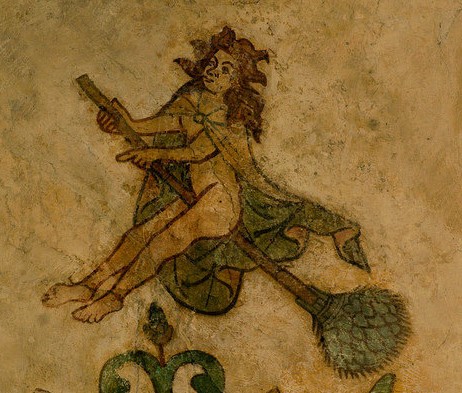 Meet Regina Compernolle

Regina is the founder and director of Sacred Earth Arts. She presents workshops in Astrology, Shamanism, Sacred Studies and Home Herbalist Courses and a variety of art classes with the intention of creating a community of Self Centered individuals.
Our community has grown to include former students and associates as teachers of a wide variety of subjects.
The classes and consultations take place at her farm co-owned with Rick Mareske, in rural Kansas City, Kansas.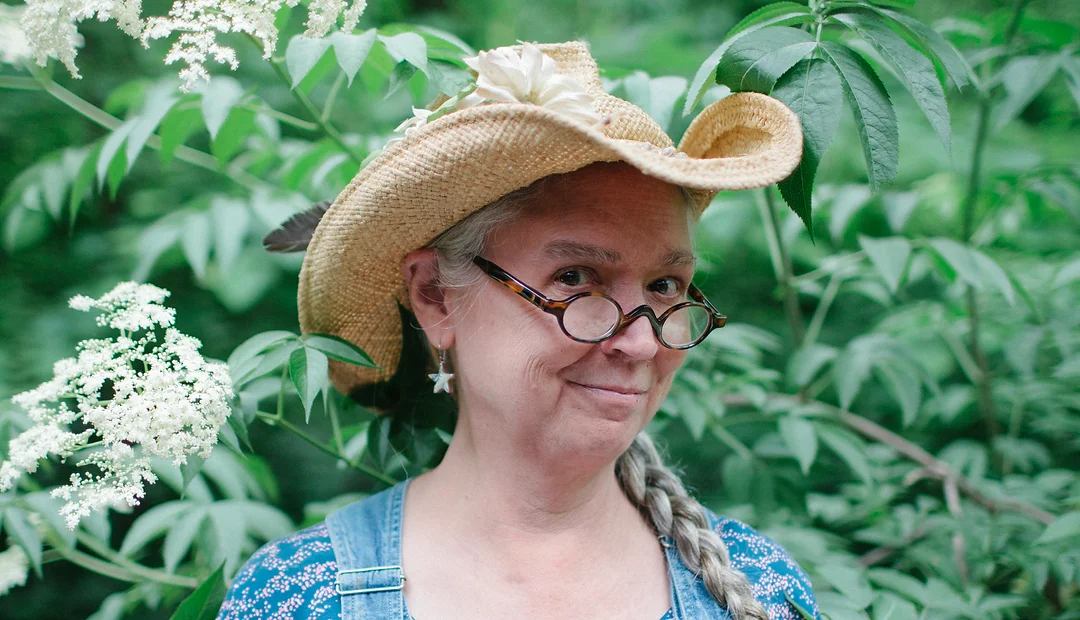 Check Out Our Other Classes In This Series!
You may purchase these classes individually or as a bundle.


Check your inbox to confirm your subscription