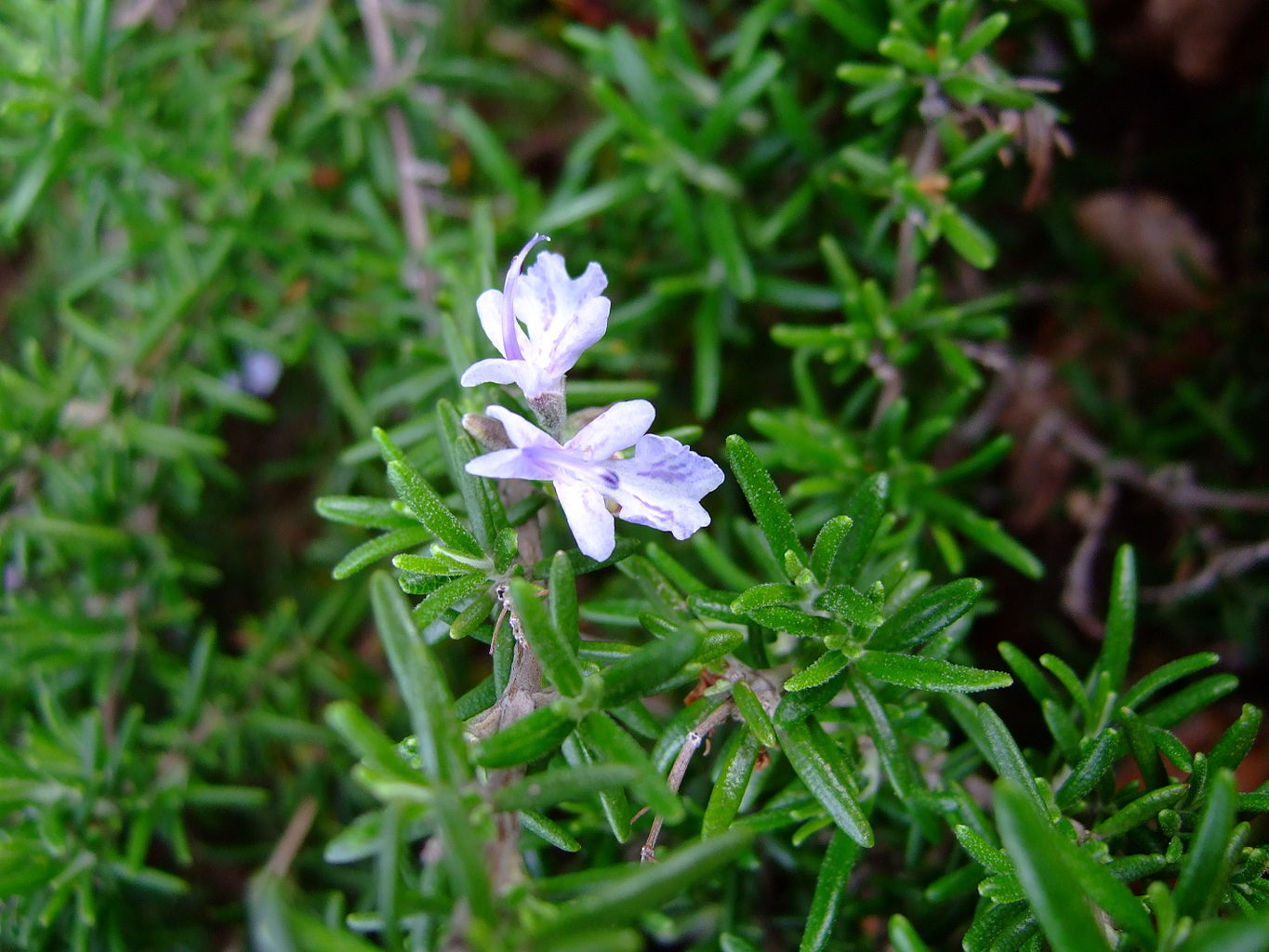 Culinary Herbs for Health
Zoom Class
June 20th, 2023
7:00-8:30 PM, CST
Learn about the incredible healing power of the herbs we use to cook delicious foods. Discover how spices from Europe, Asia and India have been used to alleviate sickness, increase health and promote longevity. We'll be exploring Regina's top 15 favorite culinary herbs and learning what herbs to combine to make up delicious healing spice blends.

Sacred Earth Arts Director, Regina Compernolle has been studying and using herbs for health for over 30 years. Regina will share her practical knowledge with you and offer opportunities for creative and intuitive learning from the herbs themselves.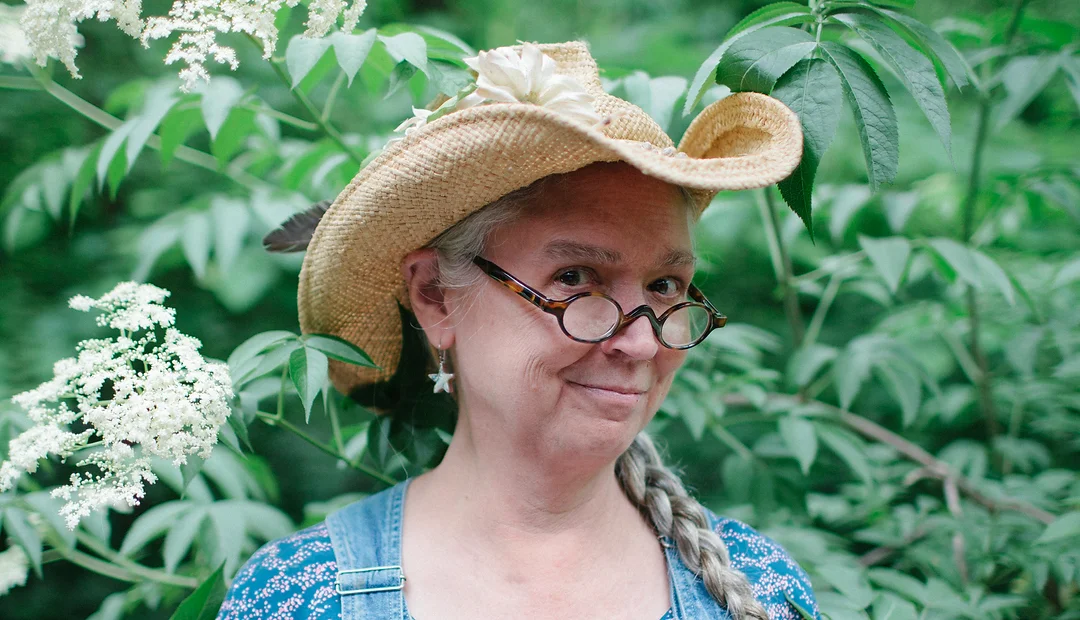 Interested in other Herbalism courses?
Bundles and class option below!

Check your inbox to confirm your subscription