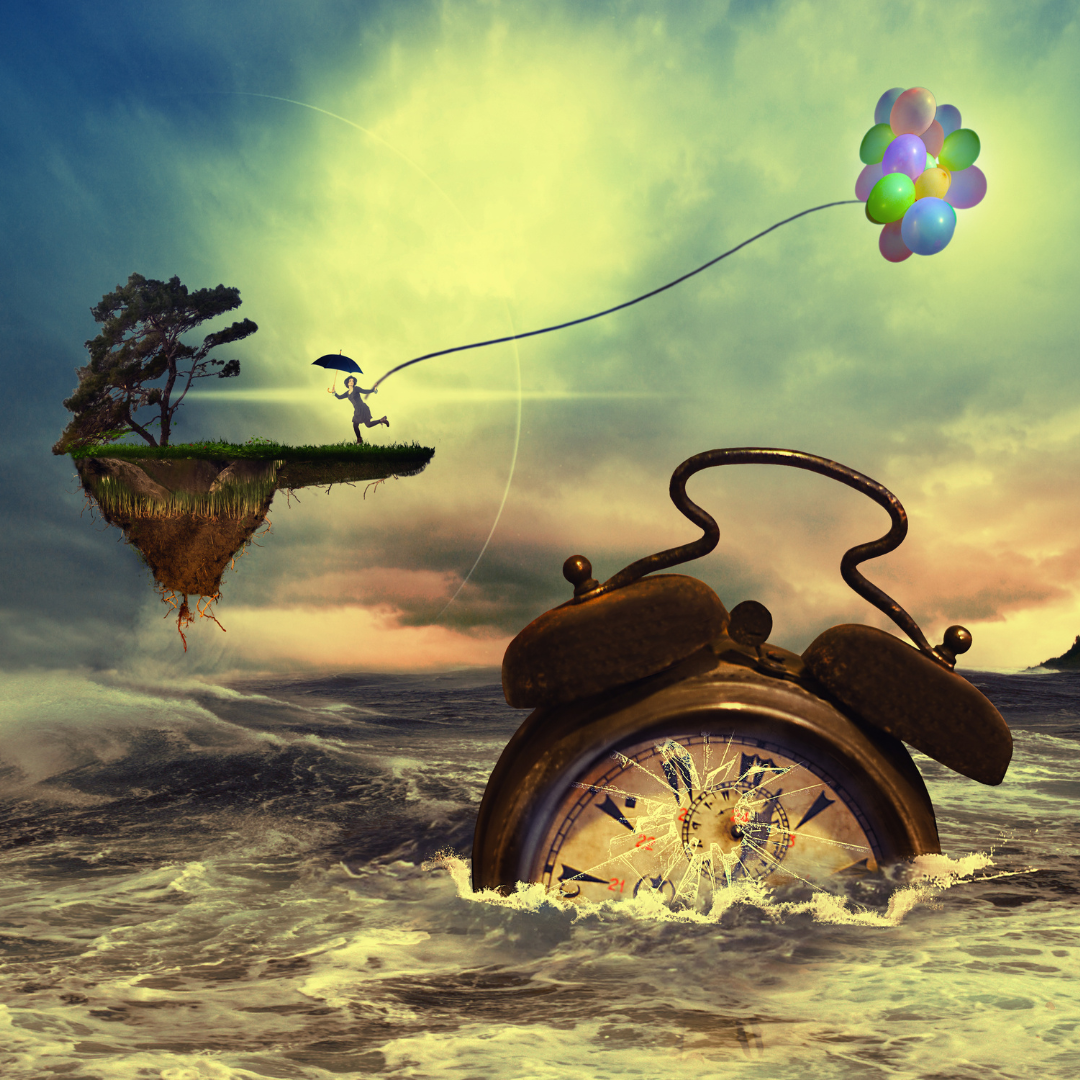 Dreams, Visions and the Inner Terrain
In this online class we will look at a variety of ways to enter the Dream World. As we travel through guided meditation, trance and dreams we develop our inner terrain, meet guides and teachers. We find the Dream World more tangible and reliable as a source of guidance and inspiration.

Things to Consider...

For a deeper learning understanding of the Dream Walking, join Regina in Dogwood Forest May 13, 2023 for a Shamanic Drumming Workshop.
See below the Shamanic Drumming Workshop and the Dreams & Drums Bundle.

Meet Regina Compernolle
Sacred Earth Arts Director, Regina Compernolle has been studying and using herbs for health for over 30 years. Regina will share her practical knowledge with you and offer opportunities for creative and intuitive learning from the herbs themselves.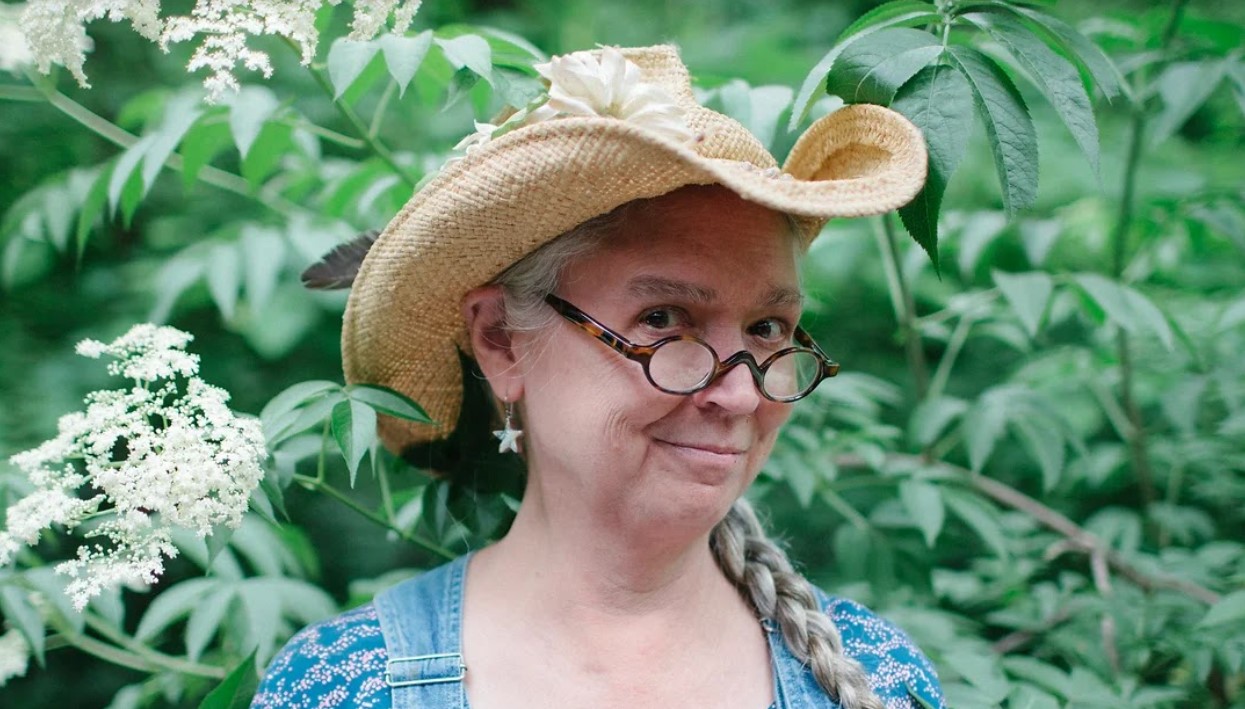 Check your inbox to confirm your subscription