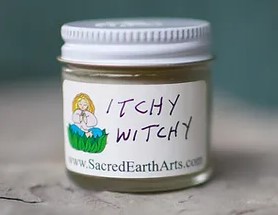 Herbal Bug Battles
Summer is upon us and the little beasts are biting. Come learn about natural ways to defend against flies, fleas, mosquitos, ticks, chigger and oak mites.
We'll teach how to make your own bug repellent and how to stop the itch. You'll receive recipes for repellent and after bite care. We'll also talk about natural insect control in the garden.

Meet Regina Compernolle
Sacred Earth Arts Director, Regina Compernolle has been studying and using herbs for health for over 30 years. Regina will share her practical knowledge with you and offer opportunities for creative and intuitive learning from the herbs themselves.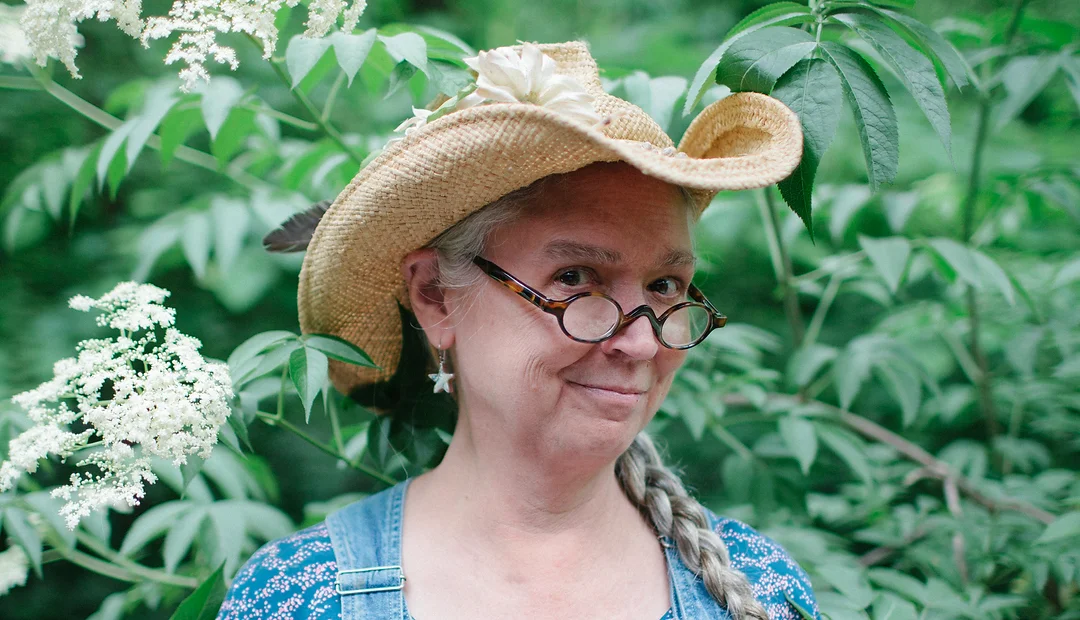 Check your inbox to confirm your subscription