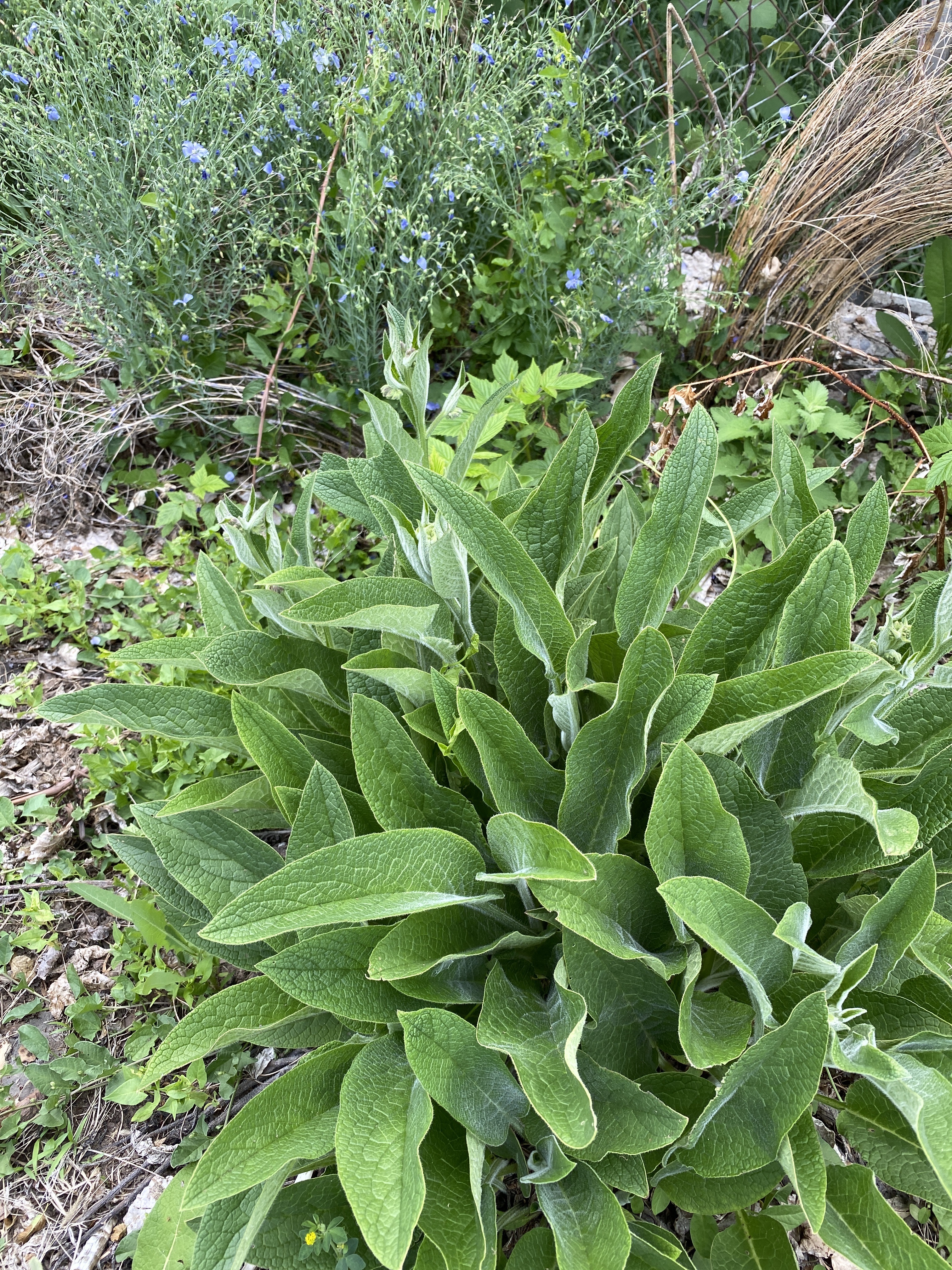 Herbal First Aid
Zoom Class
July 18th, 2023
7:00-9:00 PM, CST
In this class we'll learn how to put together a basic herbal 1st aid kit. We'll cover herbs and kitchen folk remedies for minor cuts, bruises, sprains, burns, stings and bites. We'll discuss when home remedies are not enough and medical intervention is necessary.

Meet Regina Compernolle

Sacred Earth Arts Director, Regina Compernolle has been studying and using herbs for health for over 30 years. Regina will share her practical knowledge with you and offer opportunities for creative and intuitive learning from the herbs themselves.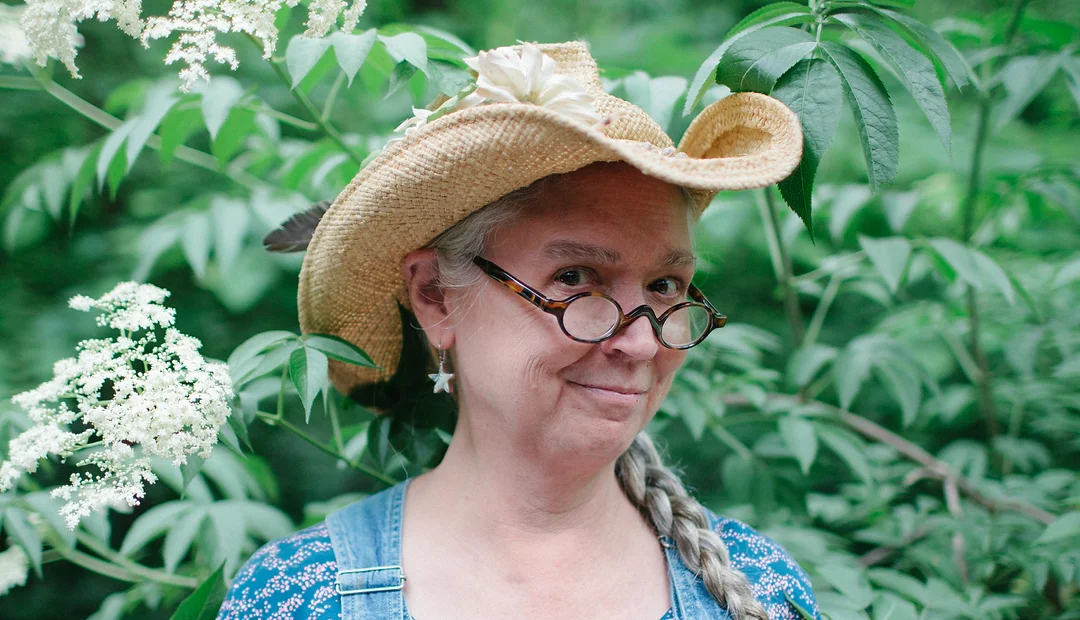 Check your inbox to confirm your subscription