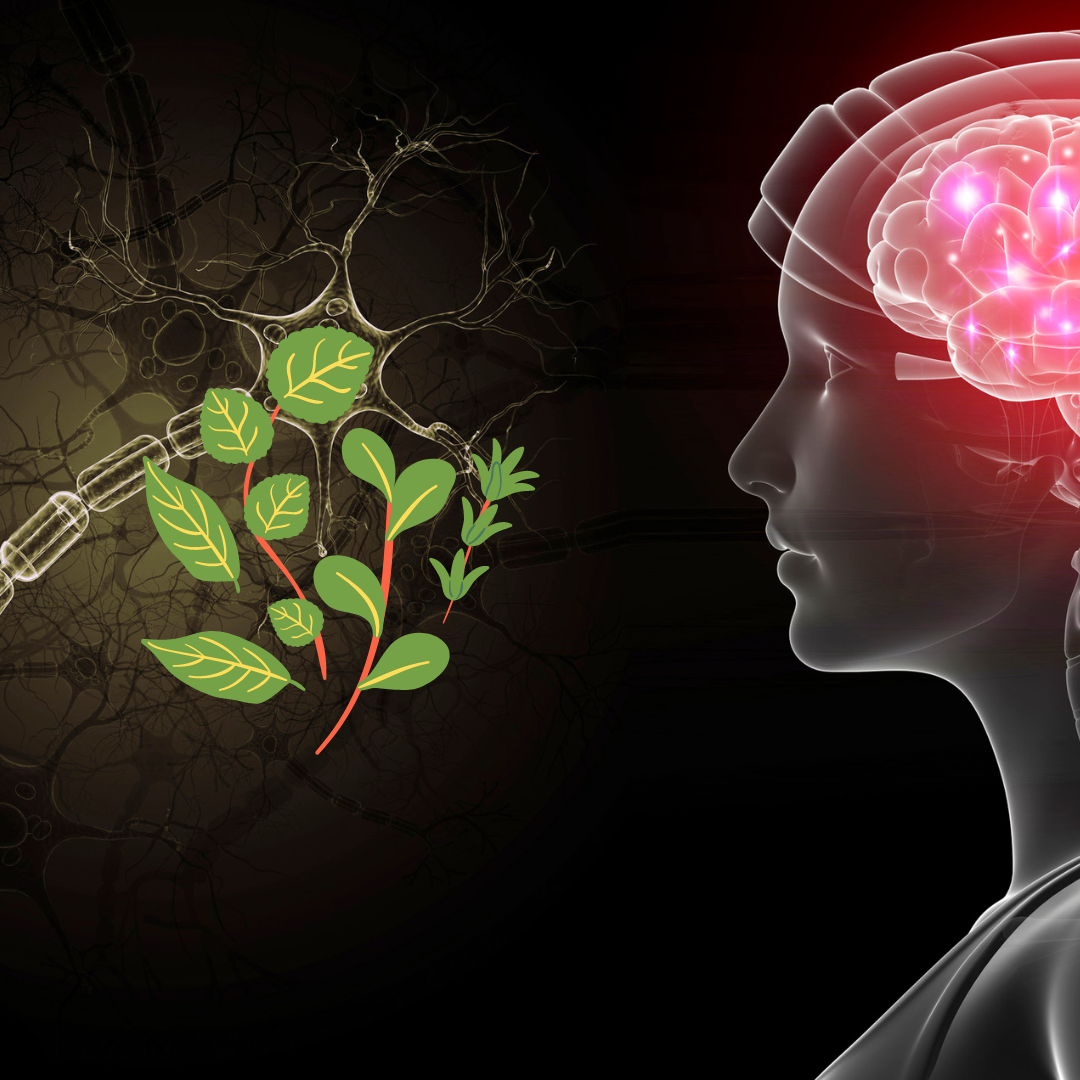 Herbs by Body Systems

This ain't your momma's anatomy class… it's your grandmother's!
We will be looking at the human body with a modern understanding and pairing it with herbal energetics and elements.
Come discover your own body from an herbalists perspective and how the things in your backyard may be able to help soothe those aches, pains, and so much more.

Meet Kelsey Gordon
Kelsey Gordon is the owner of Vedasaurus. She is an Ayurvedist, Western Herbalist, Shamanic Healer, and Yogi. Kelsey's classes and books are a blend of Eastern thought, Western Knowledge, and a dash of magical whimsy. She leads readers and students to the crossroads of Witchy Vibes, Self-Exploration, and Ayurveda.
When not frolicking in the woods or writing, she can be found reading a graphic novel, cheering on Sporting Kansas City, or playing board games.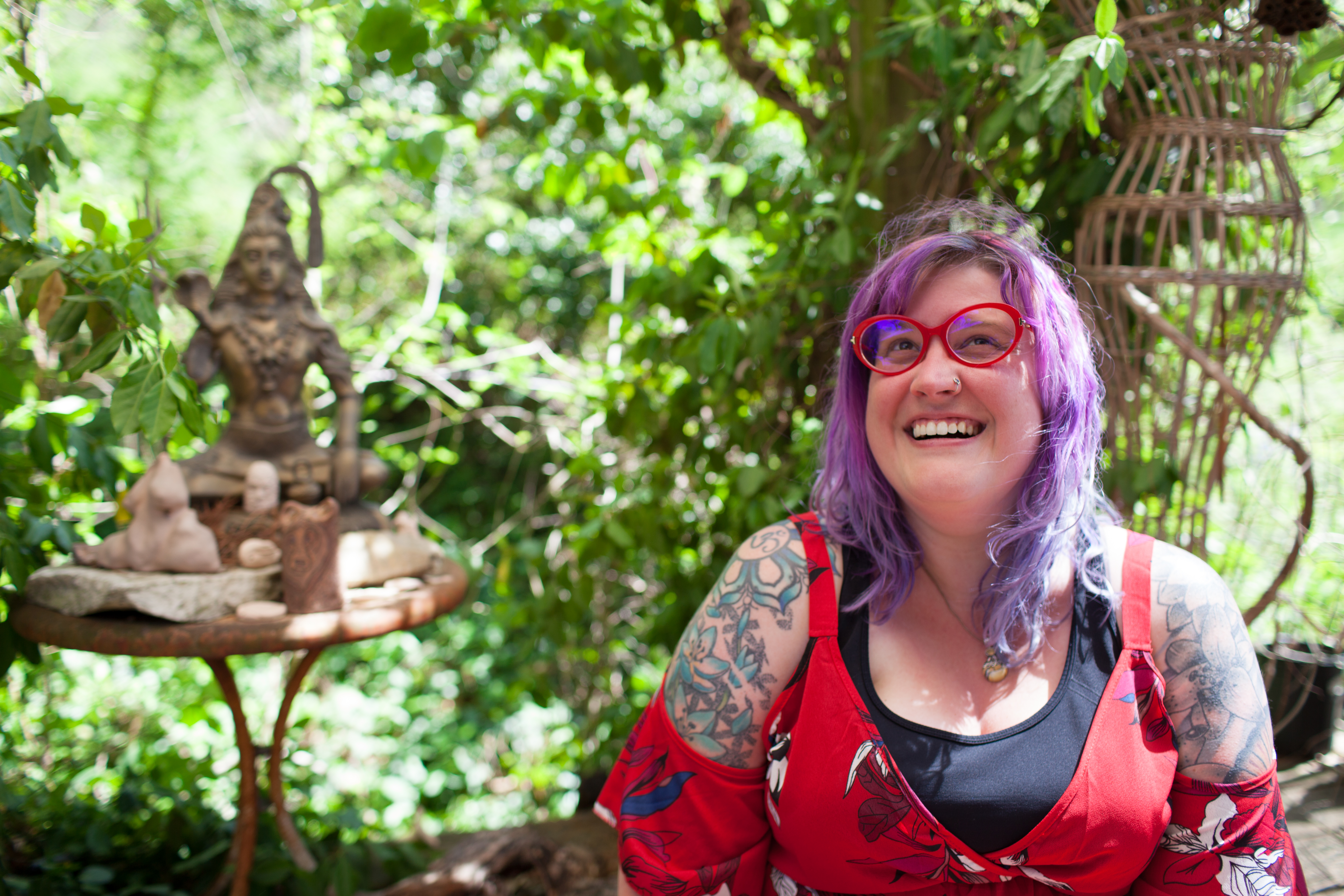 Check your inbox to confirm your subscription