Magick 101
4 Week Class
Magick 101 will help to find your personal footing and demystify the large and abundant world of paganism and witchcraft. Our teachers, Quinn, and Sierra will share their knowledge of these basic practices that will help you find where your personal magick sings to you. Our topics will include a study of tools, rituals and other different methods that help us personally connect to the craft and inner magick.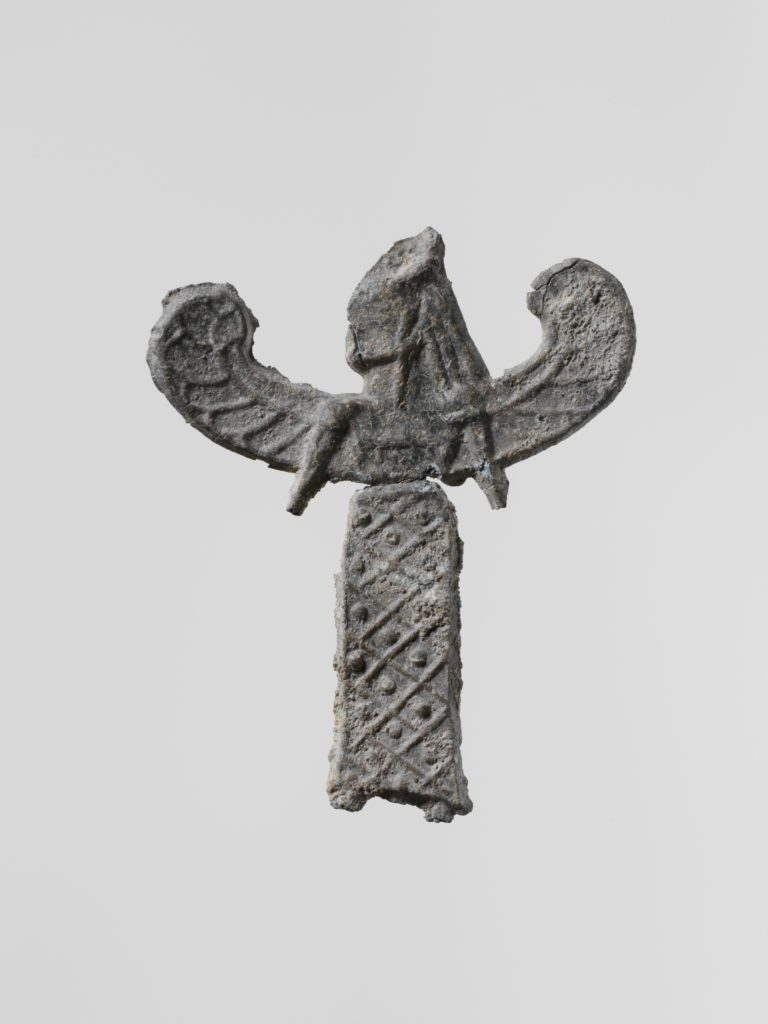 Quinn Kavanaugh is an artist, witch and herbalist currently based in Kansas City, Missouri. Quinn is a native plant, paper art and snake enthusiast. She enjoys studying the occult, shadow work and alchemical shamanism. Quinn's practice includes intuitive channeling, energetic support and art therapy.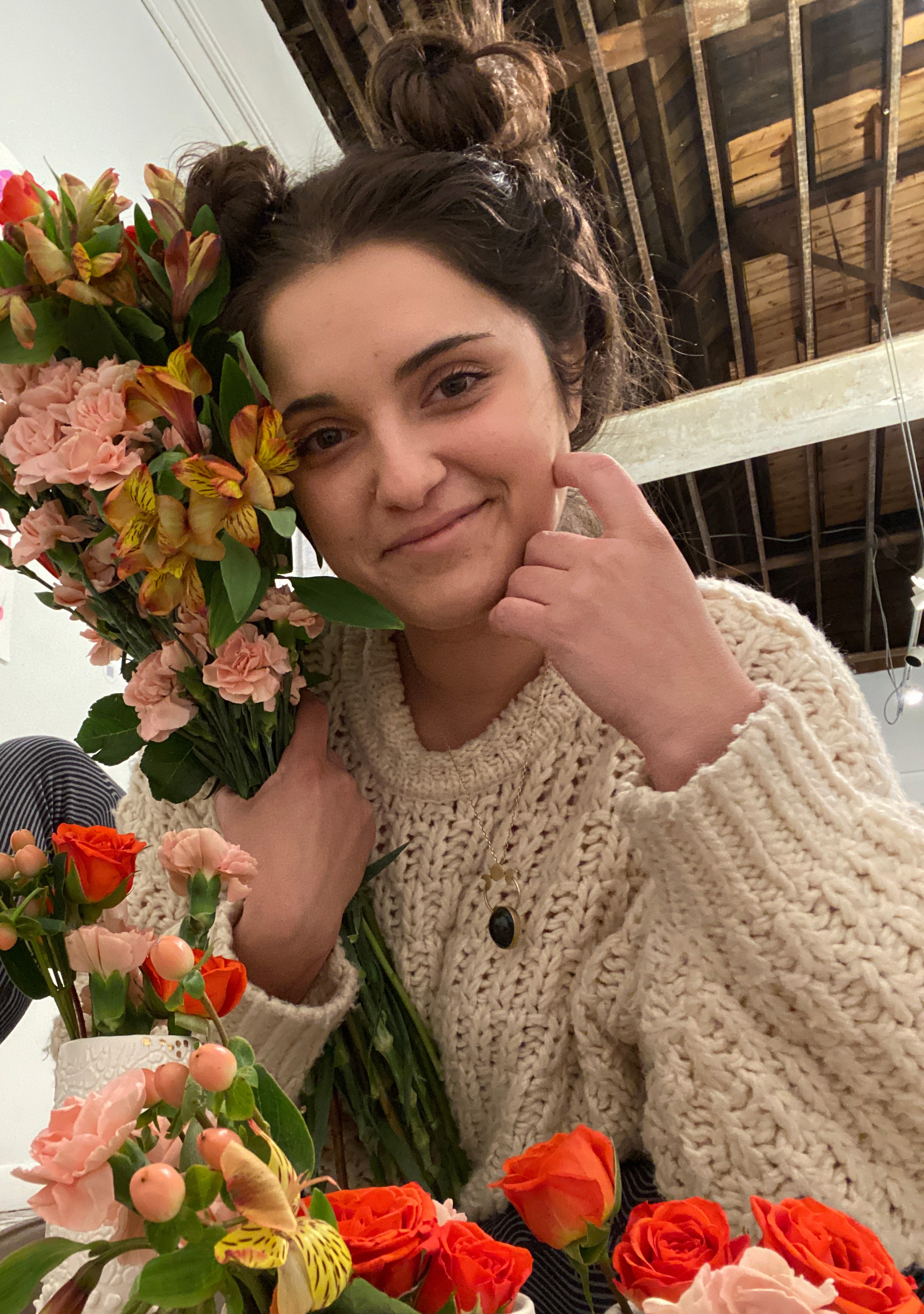 Sierra Stucz is a herbalist, occultist and witch. She creates herbal goods and magickal tools for her small business ZeppHerbal. Her craft focuses on ceremonial magick, divination, and spellwork. Sierra's other interests center around collecting oddities and eccentric antiques, and is devoted to celebrating Halloween all year long.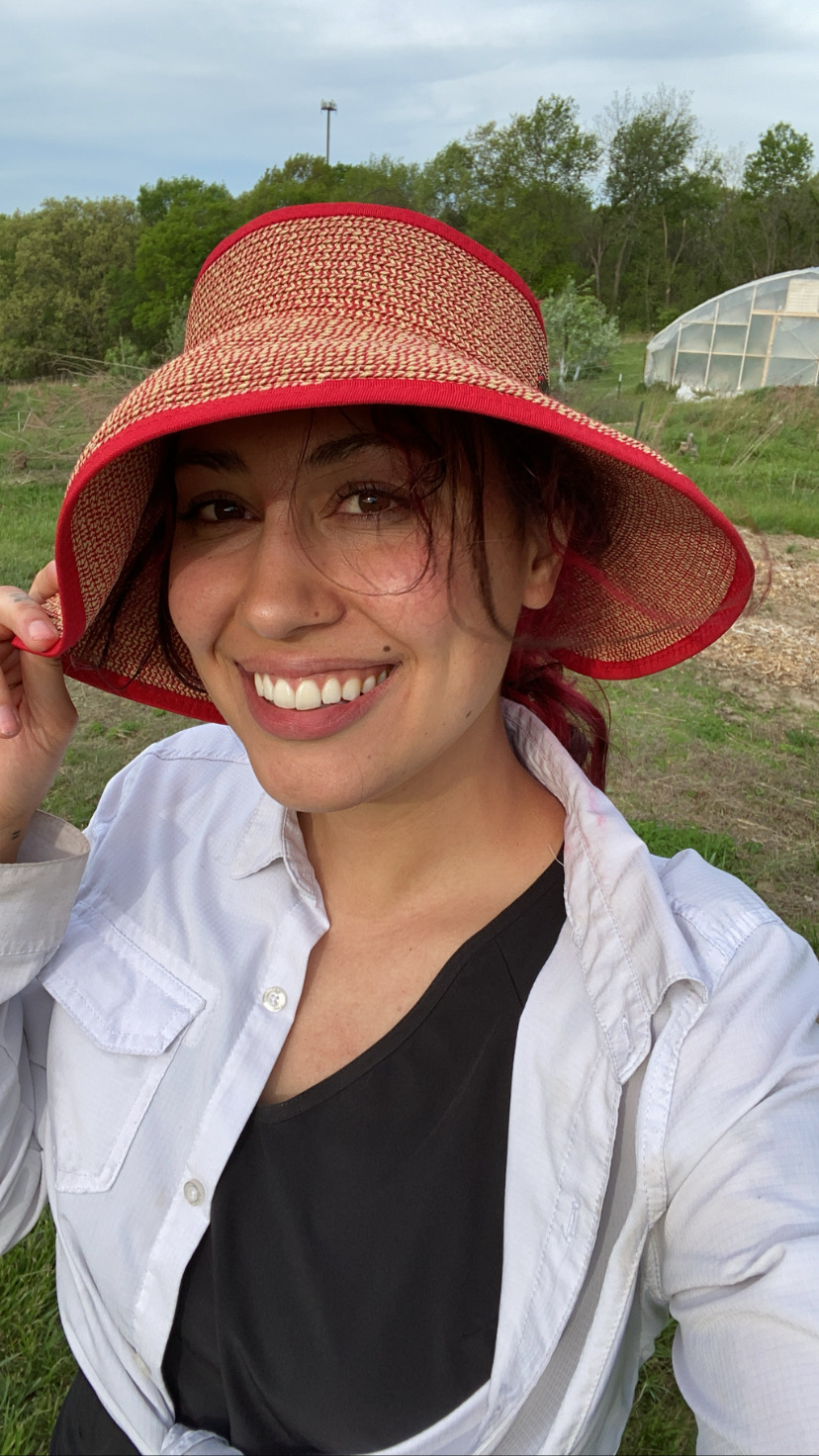 Alchemy of Magick Series

The series is broken into 3 sections throughout the year. You may take the entire series at a bundled price or purchase courses individually.

Check your inbox to confirm your subscription