Making Medicine from Collected Plants
March 21st, 2023- Online Live Class
7:00- 8:30 PM, CST
In this class we'll learn the essentials of identifying and harvesting fresh herbs, how and when to harvest and the basics of making oils, salves and tinctures. We'll look at traditional medicinal uses for a variety of herbs that grow in our area in KC, KS.


Sacred Earth Arts Director, Regina Compernolle has been studying and using herbs for health for over 30 years. Regina will share her practical knowledge with you and offer opportunities for creative and intuitive learning from the herbs themselves.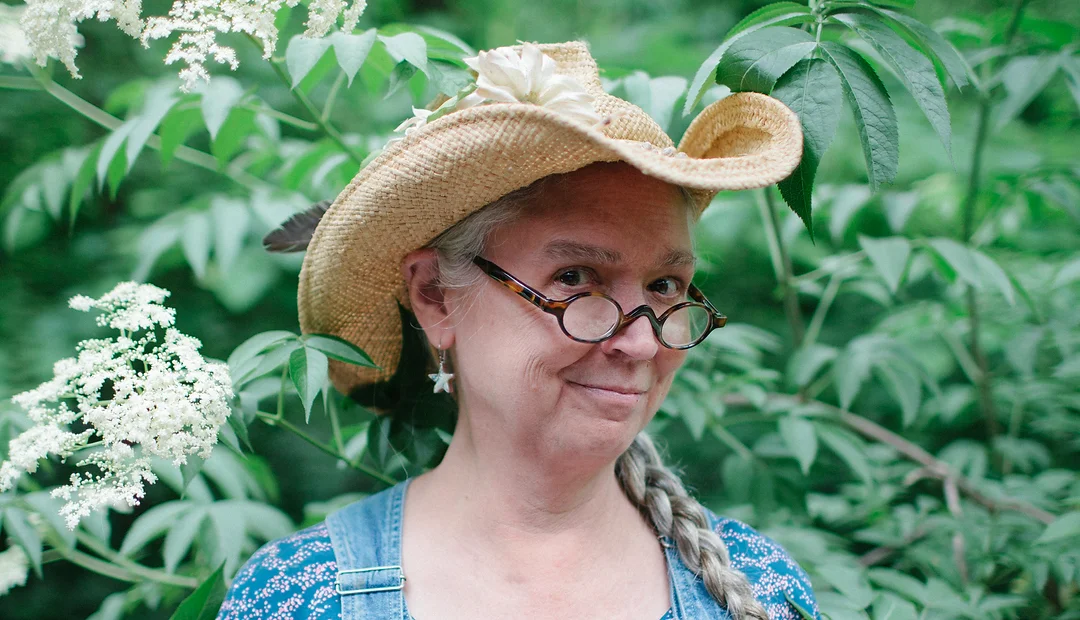 Interested in other Herbalism Courses?
Bundles and class options below!
Check your inbox to confirm your subscription
Interested in our other Herbalism courses?
Check out bundles and class options below!