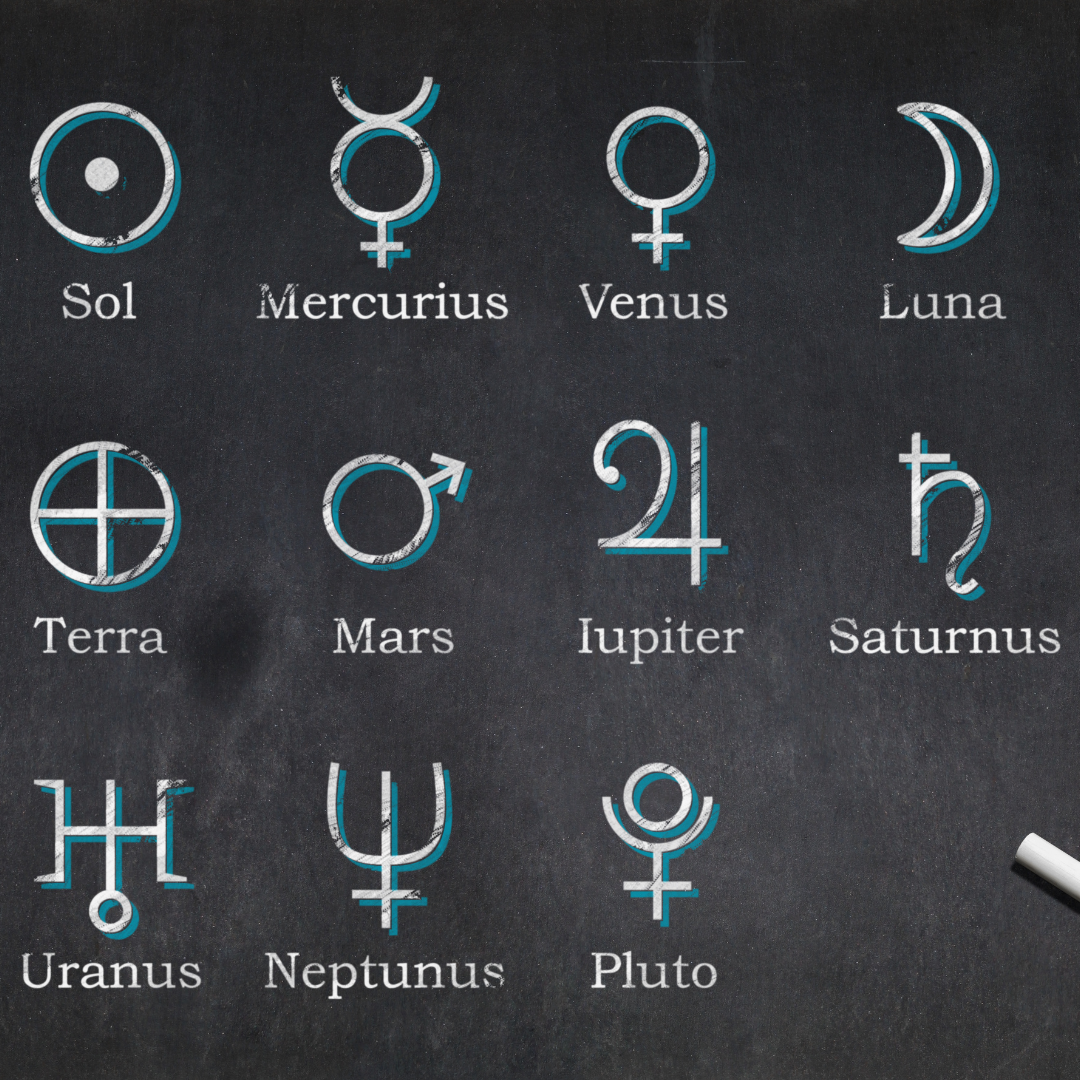 In this introduction to medical astrology we will look at the balance of the elements Earth, Water, Fire and Air and the effect they have on the organ systems in your body. We'll examine the houses of health in your chart and the condition of various planets that occupy those houses to determine patterns of energy, health and disease in the body. We'll explore herbal remedies, holistic practices and ritual that can help bring balance to body, mind and spirit.
This 6 week class incorporates 3 live sessions on Zoom in addition to the Teachable curriculum.
Course includes a one-hour private astrology lesson with Regina!


Things to Consider...
Check out all the astrology classes!
Intro to Astrology - 6 Week Course - Starts April 25, 2023
Medical Astrology - 6 Week Course - Starts June 13, 2023
Planetary Cycles Astrology - 12 Week Course - Starts August 1, 2023
Want it all? Get these classes in a Bundle!

"All Things Astrology" Bundle includes all three classes
Don't need the intro course? Check out the "Medical & Planetary" Bundle
Consider the Herbs by Body System and Medical Astrology Bundle

"Medicinal Herbs & Astrology". Both classes are 100% online and start the same week!
SEE BELOW FOR OTHER ASTROLOGY CLASSES OFFERED OR THE ASTROLOGY BUNDLE


Meet Regina Compernolle
Sacred Earth Arts Director, Regina Compernolle has been studying astrology for over 20 years. Regina does a variety of different types of astrology readings.
Astrology classes taught at Sacred Earth Arts are really effective because we look at everybody's charts together and get feedback on how the different dynamics express themselves.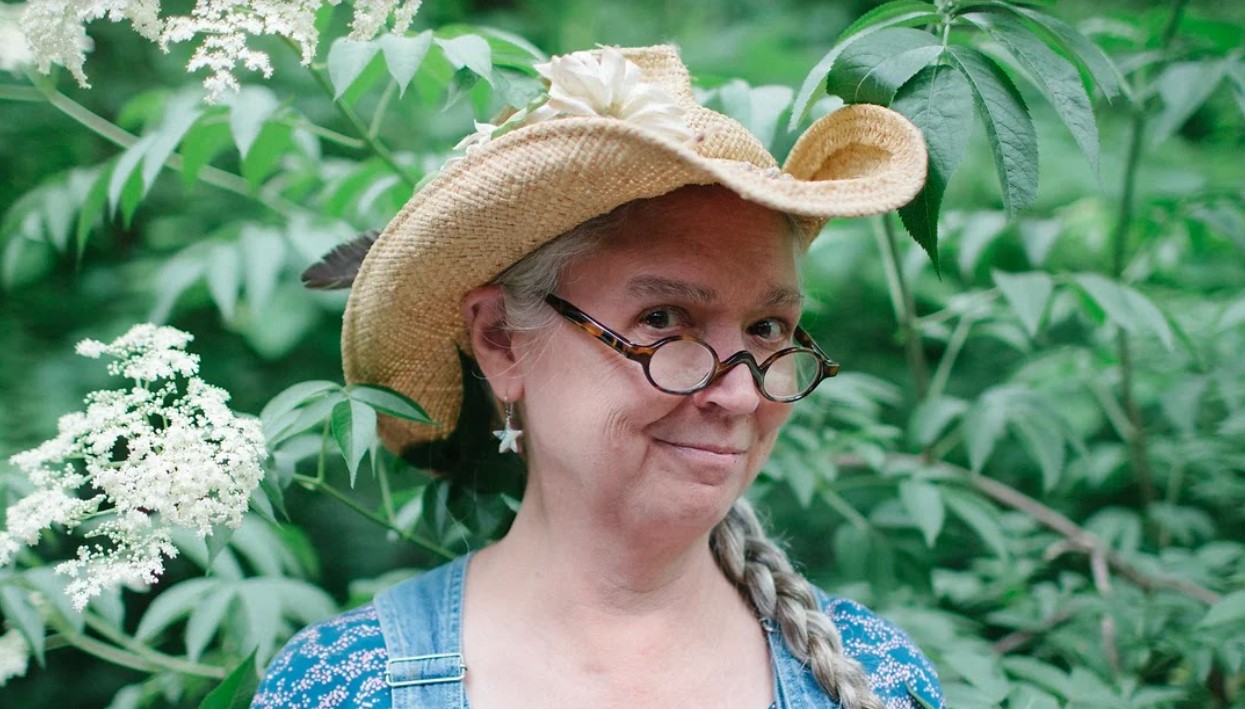 Check your inbox to confirm your subscription