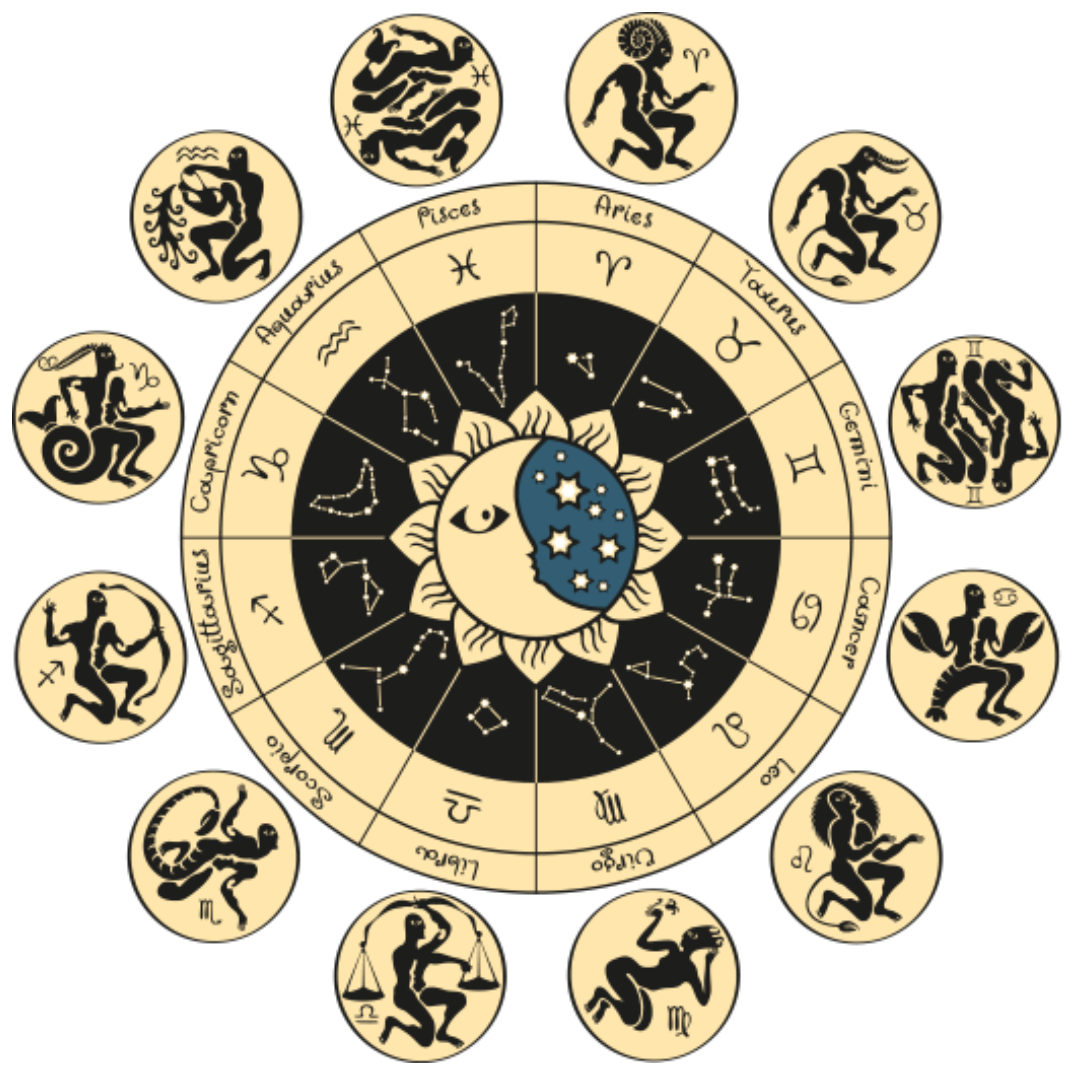 Medical & Planetary Astrology
The Bundle Includes:
Medical Astrology - Six Week Course, starting June 13, 2023
Planetary Astrology - Twelve Week Course, starting August 1, 2023
Both courses are 100% online with virtual community calls.
Get your birth time, birth place, and birth date information ready because these courses are astrology education as well as self-discovery.


*If you need to make other payment arrangements please contact us, and we will be happy to work with you.

Bundle Contents
Showcase courses, digital downloads and coaching in your Bundle.