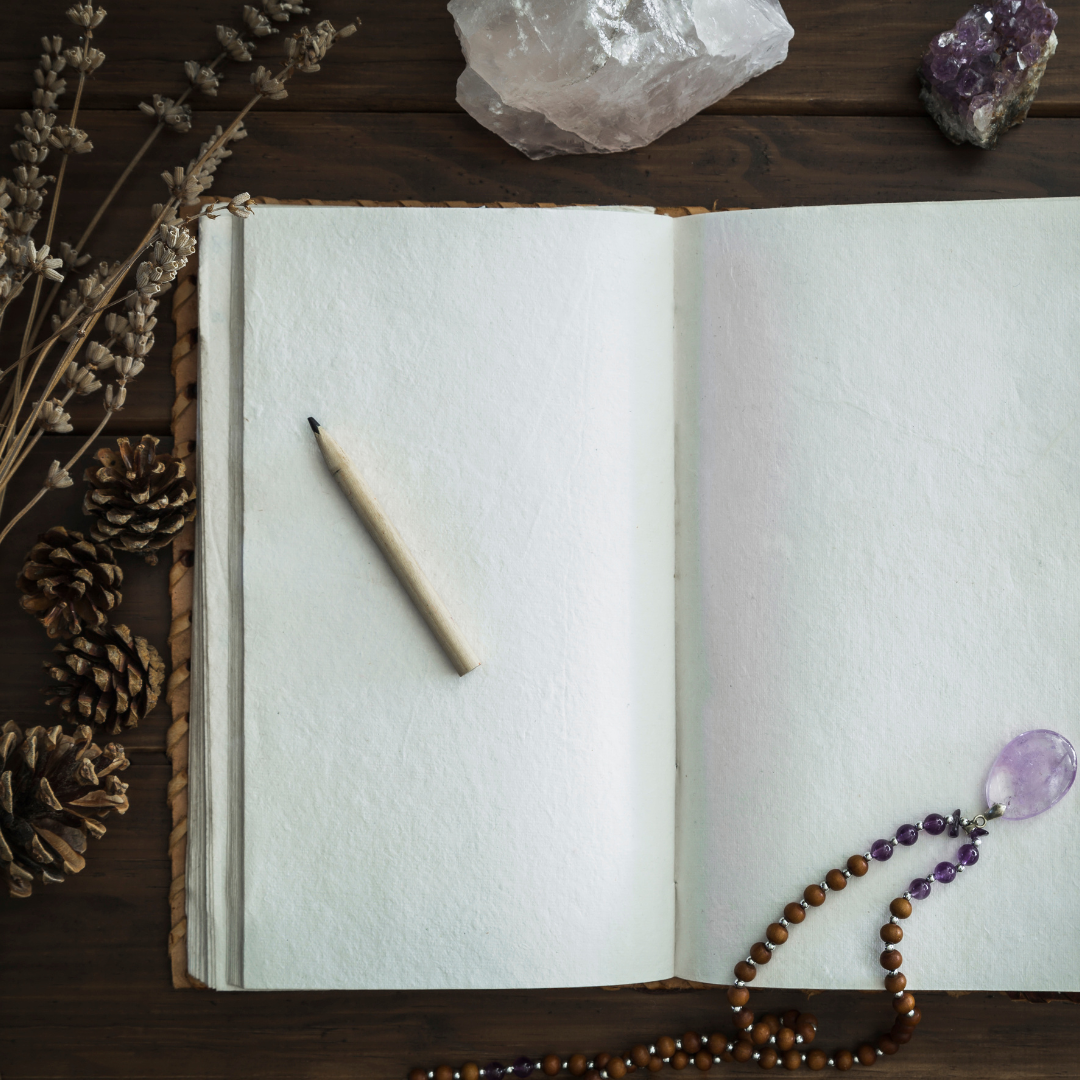 Private Instruction
With Regina or Kelsey
Choose which Sacred Earth Arts Teacher you would like to work with.
Choose what topic you wish to explore in a one-on-one setting.
Get your journal, pen and get excited for a personal knowledge download.
Three months of personal instruction on the topic of your choice.

Thanks for submitting your information! Please continue with the checkout process.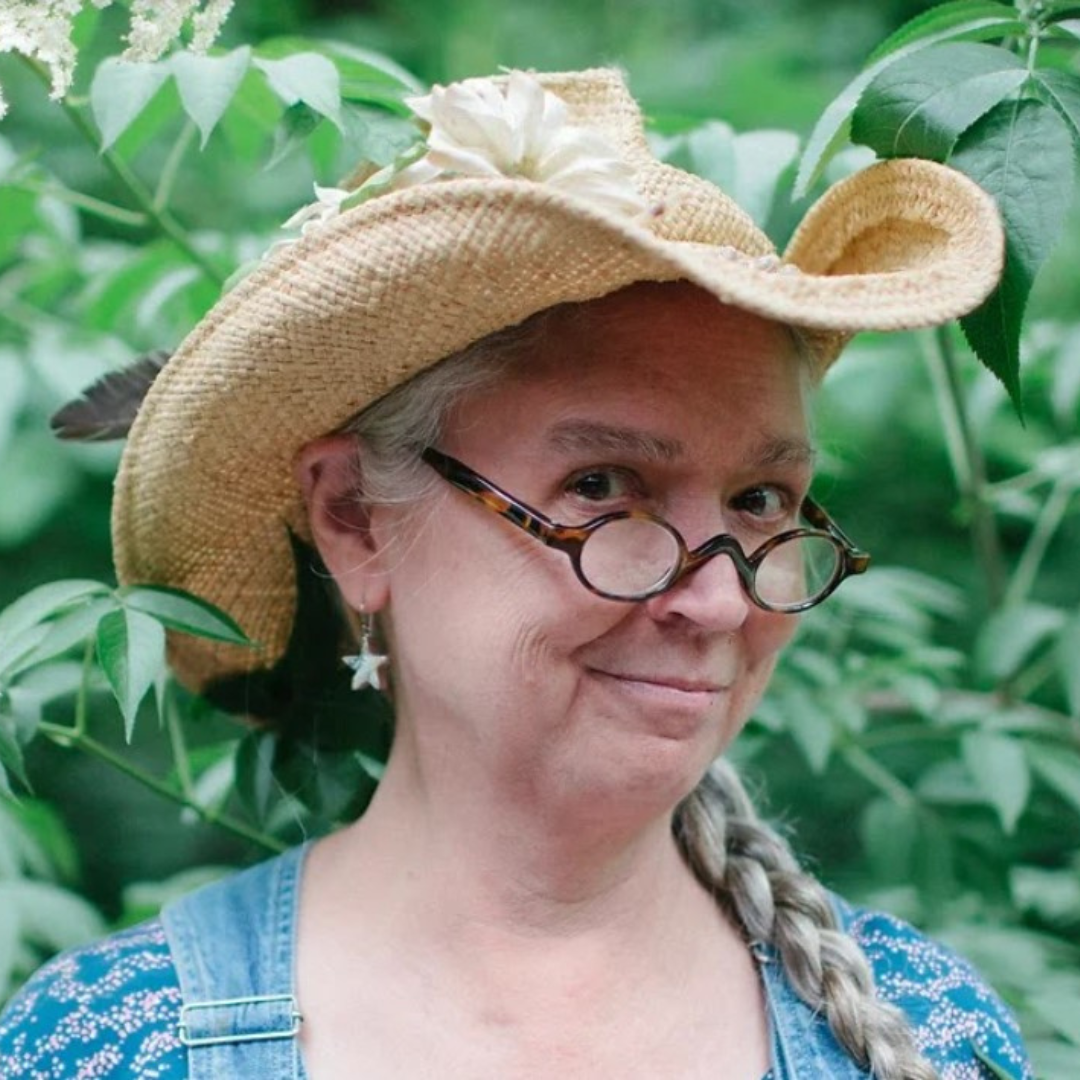 Regina's Areas of Expertise
Plant Identification at Dogwood Forest
Home Herbalism and Practical Medicine Making
Shamanic Techniques
Drumming
Divination (Astrology and Tarot)
Alchemy and Magick

Kelsey's Areas of Expertise
Herbalism
Shamanic Techniques
Divination (Tarot) & Ritual
Witch and Spirituality
Meditation
Ayurveda