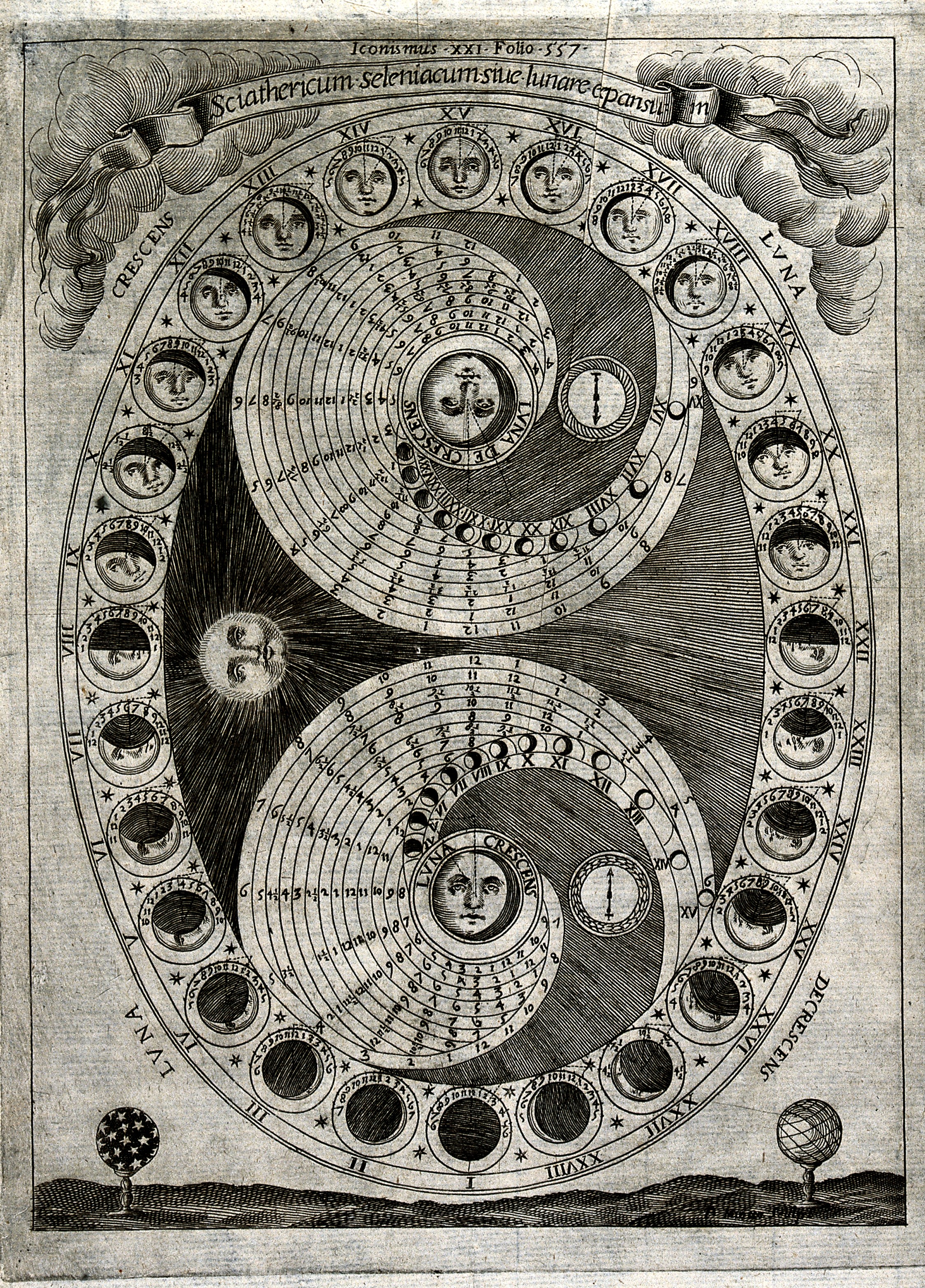 The Red Tent is a monthly circle where individuals can gather in community through ritual, shared conversation, and support every New Moon cycle. The space we create together honors the many natural cycles of life. This is a revival of the old ways of menstrual huts or tents that women used in village communities. The Red Tent is a space to release and to let go of things that no longer serve us in our cycles and to reclaim new experiences for ourselves, to deepen our relationship to the self and our womb space.
The Red Tent is a repeated monthly class on/around the new moon.
Pre-registration at least 3 days before class is required. Monthly drop in class suggested love offering of $20. Check, Cash, Credit Card and PayPal accepted.
We will meet on the hill of Dogwood Forest, weather permitting. Please register and donate to support our program.





Class Details
At the Red Tent, we will come together every new lunar cycle to set a circle for ritual, connection and release. To begin, we will ground and set the intention of the current new moon, and practice ritual. Together we will create an altar, you are welcome to bring an item of resonance, representing your experience of the past cycle. There will be an opportunity to vocally share your past month's emotional experience. After releasing, we will explore ceremony through many facets of magick. 
*It will be helpful to know the basics of your personal astrology chart, but not required. It will also be helpful to be familiar with the moon's lunation cycle. 


Interested in other Alchemy classes?
Bundle and individual options down below!

Alchemy of Magick Series
The series is broken into 4 sections throughout the year. You may take the entire series at at discounted price or purchase series individually.


Meet Sierra Stucz

Sierra Stucz is a herbalist, occultist and witch. She creates herbal goods and magickal tools for her small business ZeppHerbal. Her craft focuses on ceremonial magick, divination, and spellwork. Sierra's other interests center around collecting oddities and eccentric antiques, and is devoted to celebrating Halloween all year long.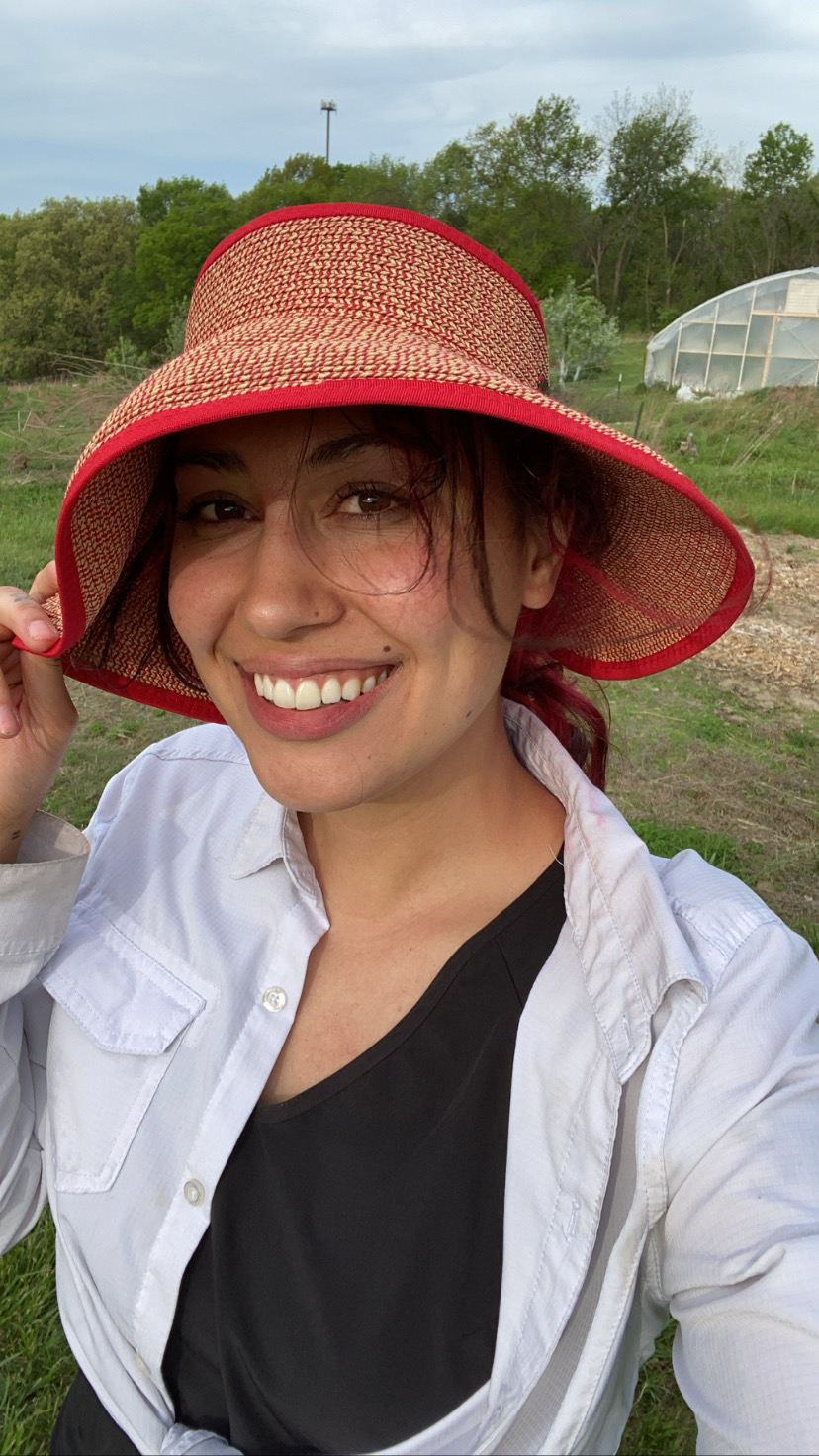 Check your inbox to confirm your subscription