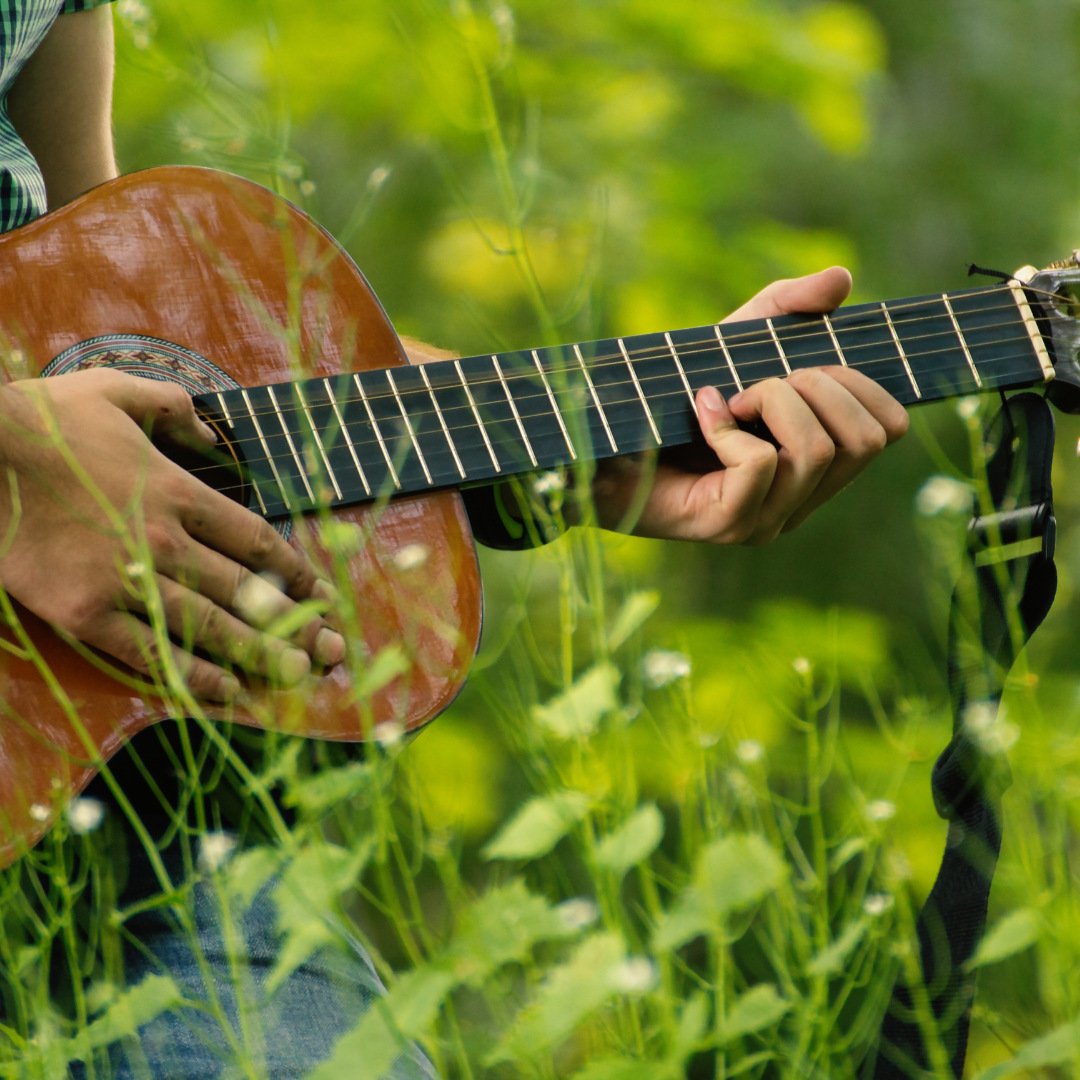 Intro to Druidry - The Bardic Path
Explore the Druidry path in a deeply spiritual way. Our courses are structured around the traditional triune division of Bard, Ovate, and Druid.
The first year of the Bardic degree will focus on deeply connecting with all nature through storytelling, song, and poetry.
Various meditation techniques will also be used to explore your own inner private grove, guardian animal, and more.

Meet Liz Strother
Liz has been working with myths, archetypes and dreamwork for the past 15 years. She also studied druidry for the past 20+ years and only recently has started her shamanic studies within the past few years. Liz believes that our dreams can help us unlock our true potential as soon as we put intention into deciphering them. She is passionate about animals, nature and guiding you on your path towards your very own spiritual journey.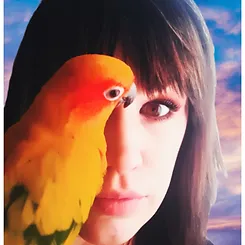 Check your inbox to confirm your subscription