Herbal Apprentice Program is from March 2023 - October 2023.
Shamanic Apprentice Program is from April 2023 - November 2023.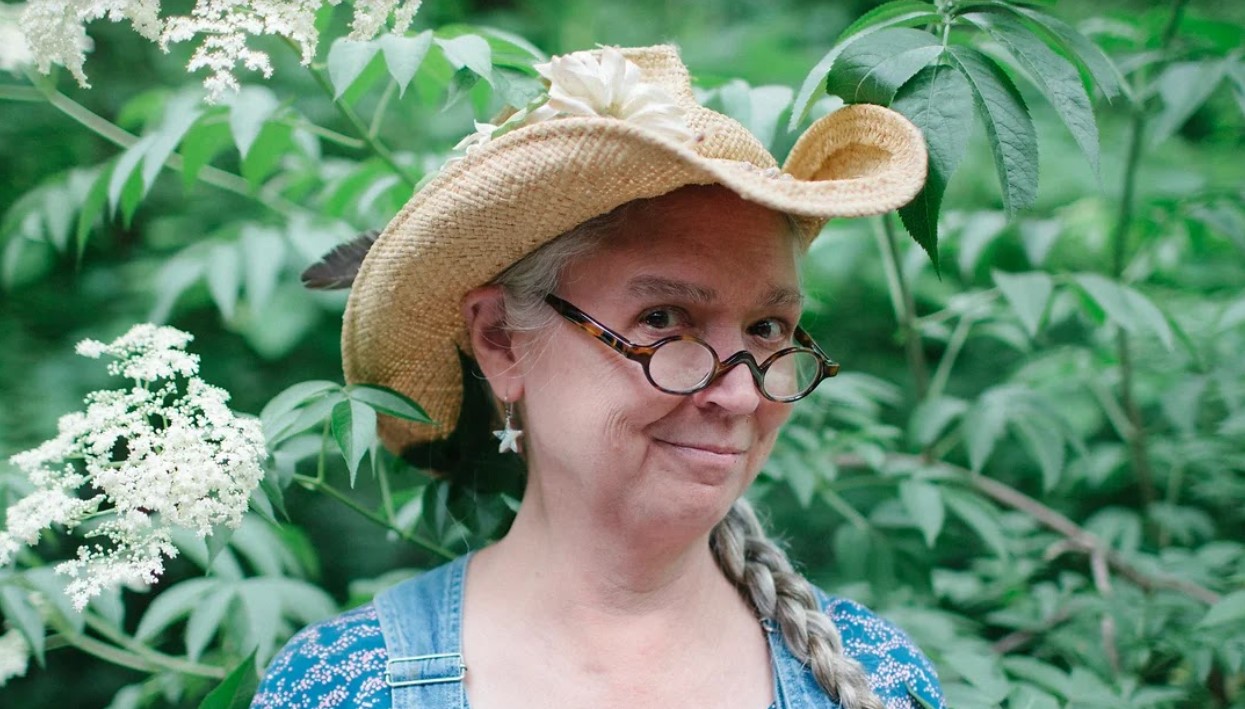 Meet Regina!
Regina Compernolle is the founder and director of Sacred Earth Arts. She presents workshops in Astrology, Shamanism, Sacred Studies and Home Herbalist Courses and a variety of art classes with the intention of developing a community of Self Creative individuals.
Our community has grown to include former students and associates as teachers of a wide variety of subjects.


Sacred Earth Art Events
You'll find online and live classes, workshops, and events listed here.
Upcoming Events:
February 1, 2023: Sacred Earth Arts Symposium (virtual event)
April 18 & 22, 2023, 2023: Wild Edible & Medicinal Herbs (two-part virtual & live workshop)

Sacred Earth Art Series
Online, Live, and Hybrid workshop series will be posted here.
A series is multiple weeks or months long.
Looking for a single class, weekend workshop, or two-part class? Look above at the "Sacred Earth Arts Events"
Upcoming Events:
February 27, 2023 - Four Weeks on Mondays: "Return of the Goddess"



Check your inbox to confirm your subscription