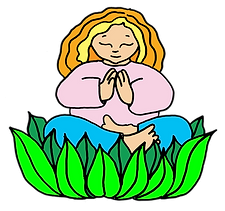 Sacred Earth Arts - housed in Kansas City - is excited to have a three day virtual symposium!
This blend of live and pre-recorded events is sure to add some magic to your February!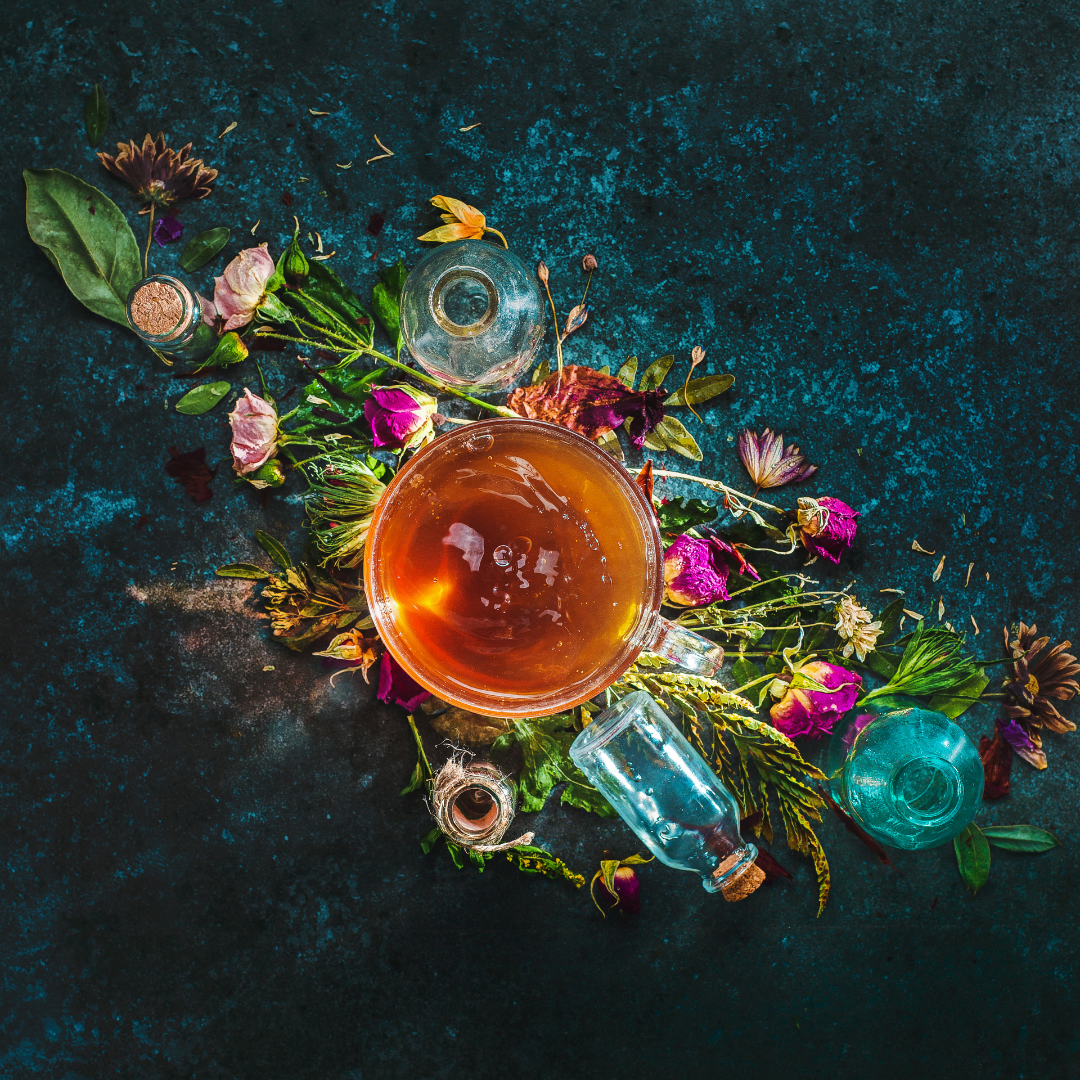 Learn about local herbs and medicine crafting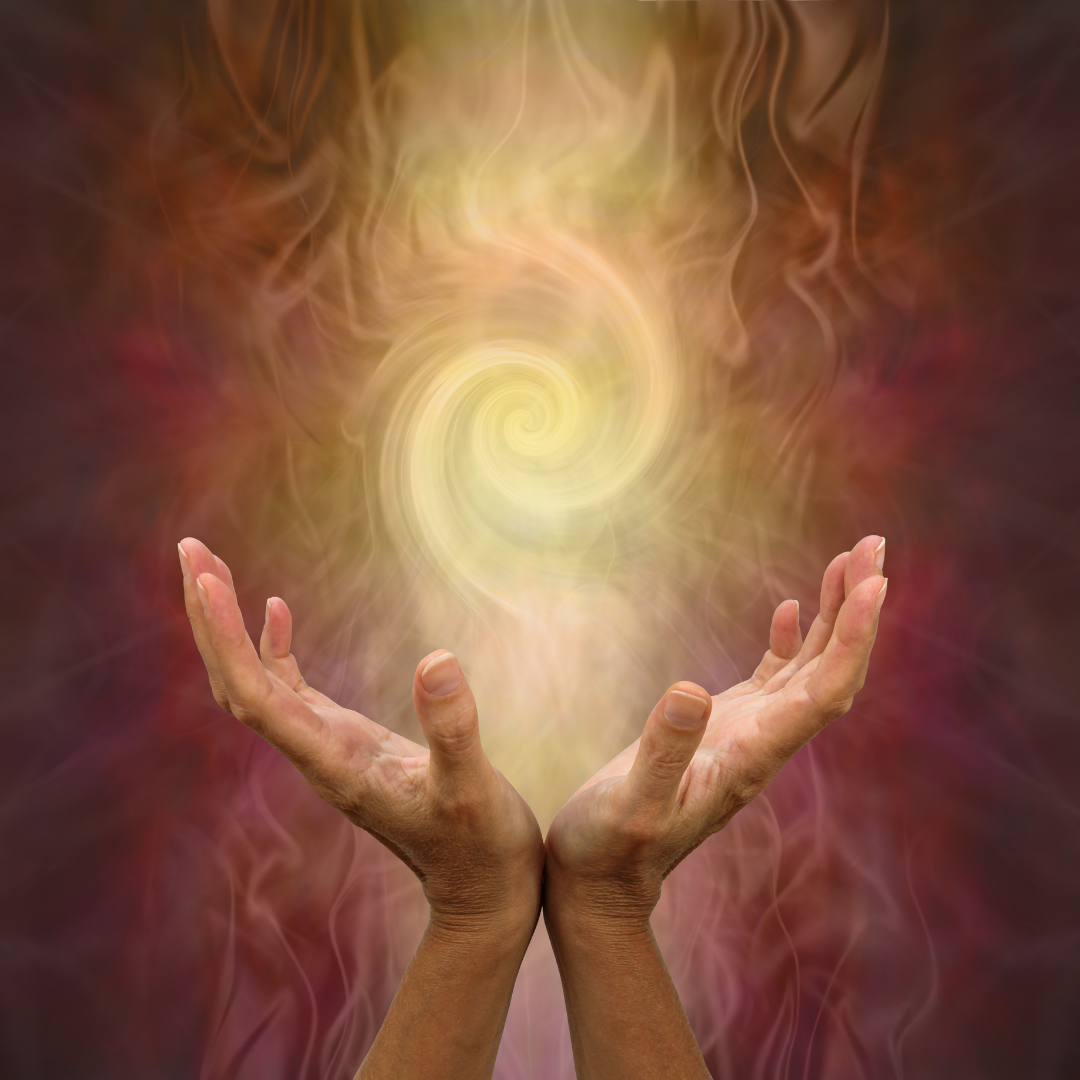 Shamanic techniques help you meet your guides, shift perspectives and engage with other realms.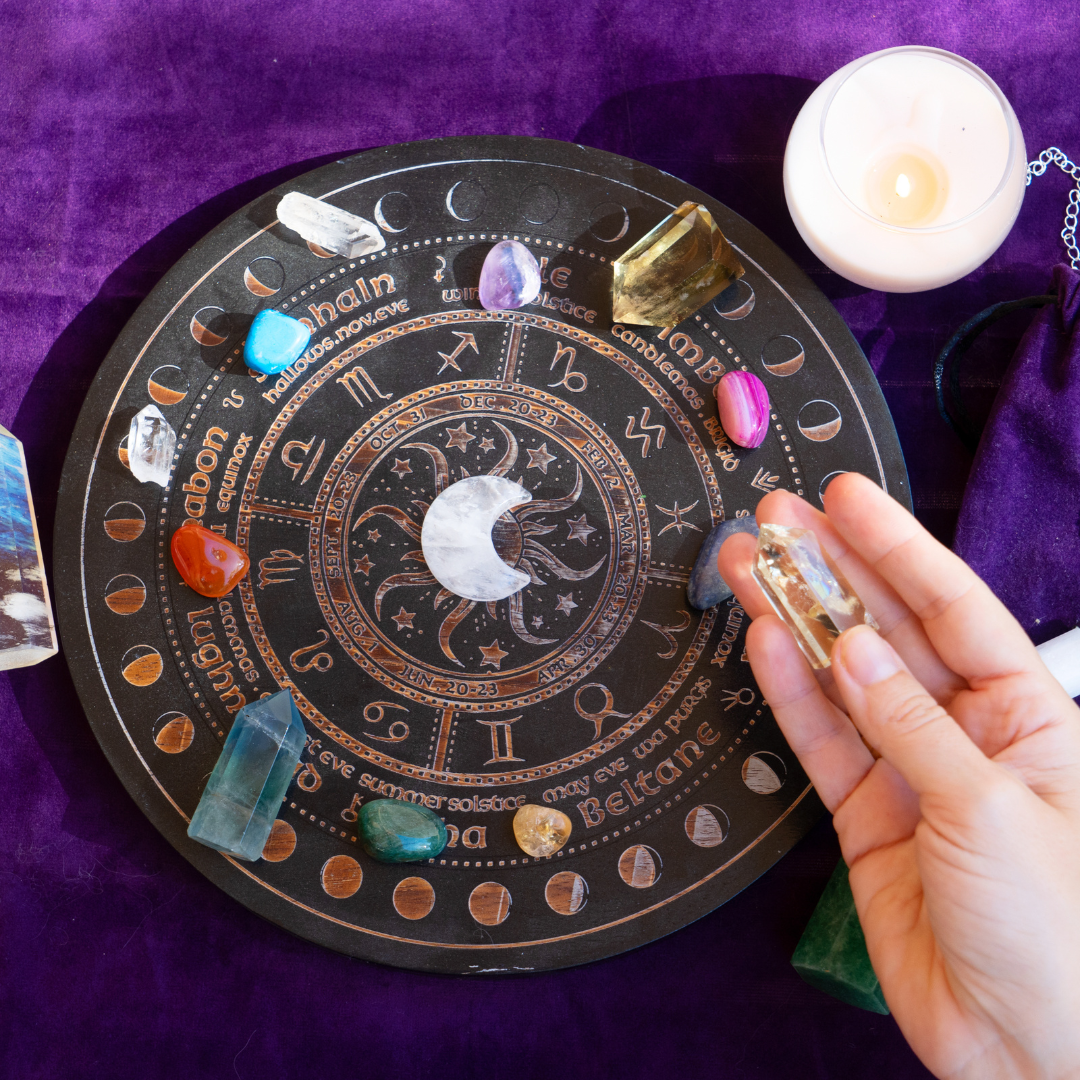 Find the magic in the every day.
As above, so below.


Become a VIP Today!

The Shamanic Alchemy Symposium is free with access to recordings until February 5, 2023.

VIP Access gets you lifetime access to all the symposium recordings as well as all the extra goodies from the Sacred Earth Arts staff.
Get your VIP access before February 5, 2023.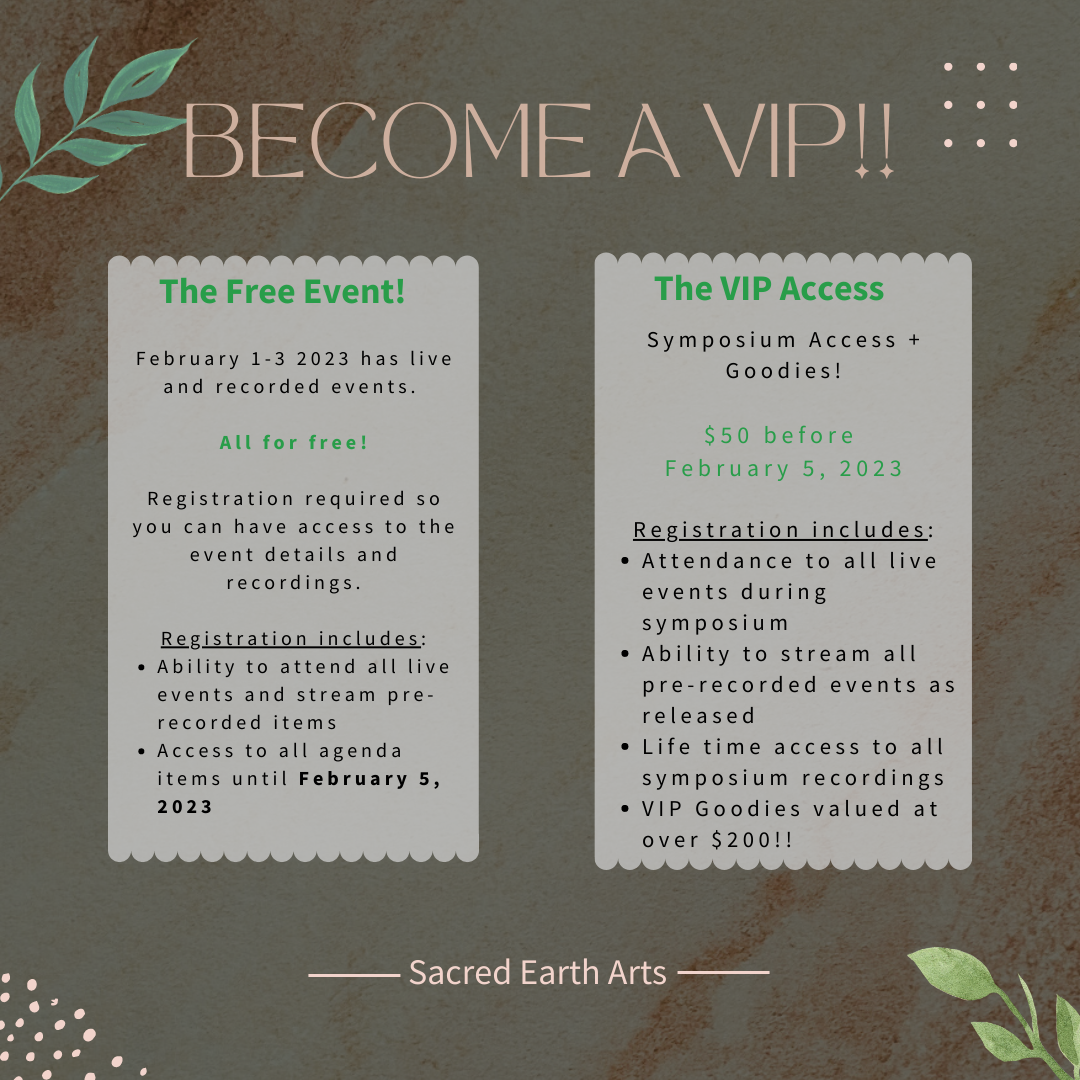 Sacred Earth Arts Goodies!
Lovingly created for this Symposium by the Sacred Earth Arts Faculty and Staff
Get the VIP Access and gain the following goodies valued at over $200!!
Pre-Recorded Class: Making Medicine from Collected Plants
Pre-Recorded Class: Intro to Shamanic Alchemy
Pre-Recorded Class: Local Plant Sampler
Pre-Recorded Class: Magically Seasonal
Pre-Recorded Meditation: 5 Senses Herbal Tea Meditation
Individualized one-card pull using the Orien's Animal Tarot with emailed interpretation
Menstrual Moons Zine
PDF Handout: Alchemy of Being
PDF Handout: Natal Chart Interpretation / Solar Fire
PDF Handout: Astrology Tarot Journal Workbook
PDF Handout: Magical Correspondences
PDF Handout: Chakras Workbook
Coupon: 50% off Astrology Reading with Regina
Coupon: 10% off Apprenticeships (expires 2/15/2023)
Printable Artwork by Regina Compernolle


Check your inbox to confirm your subscription