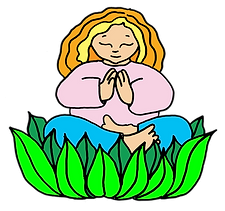 Forest Immersion Experience


This apprentice program includes some analytic / left brain learning. We will use a book by Don Jose Ruiz as our textbook.
Nothing beats being able to be immersed into an experience. Shamanism is very earth-based and elemental.
What better way to learn these time honored modalities than by experiencing them on 40 acres of forested land?


2023 Curriculum
Taught by Regina Compernolle, Liz Strother and Sacred Earth Arts staff.
The apprenticeship runs from April 2023- November 2023.
Connect with your inner Wild Wisdom while being immersed in nature. Experience the spirit and energy of the natural world through trance, drumming, and meditation.
Communicate with plants and animal allies. Make sacred art, poetry, flower essences, and offerings to the forest.
Travel with the drum rhythm to the center of your Earth Wisdom.
This year we will feature a special focus on Druidry and the language of trees with Liz Strother.
Apprenticeship program includes:


Monthly zoom community call
Teachable curriculum
Monthly live practical experience, which includes shamanic techniques, forest immersion, drumming, sacred art, and energy work.


Topics Covered:
Plant Energetics
Shamanic Journey
Druidry
Elemental Astrology
Plant Energetics & Allies
Sound Healing
Sacred Art
Ritual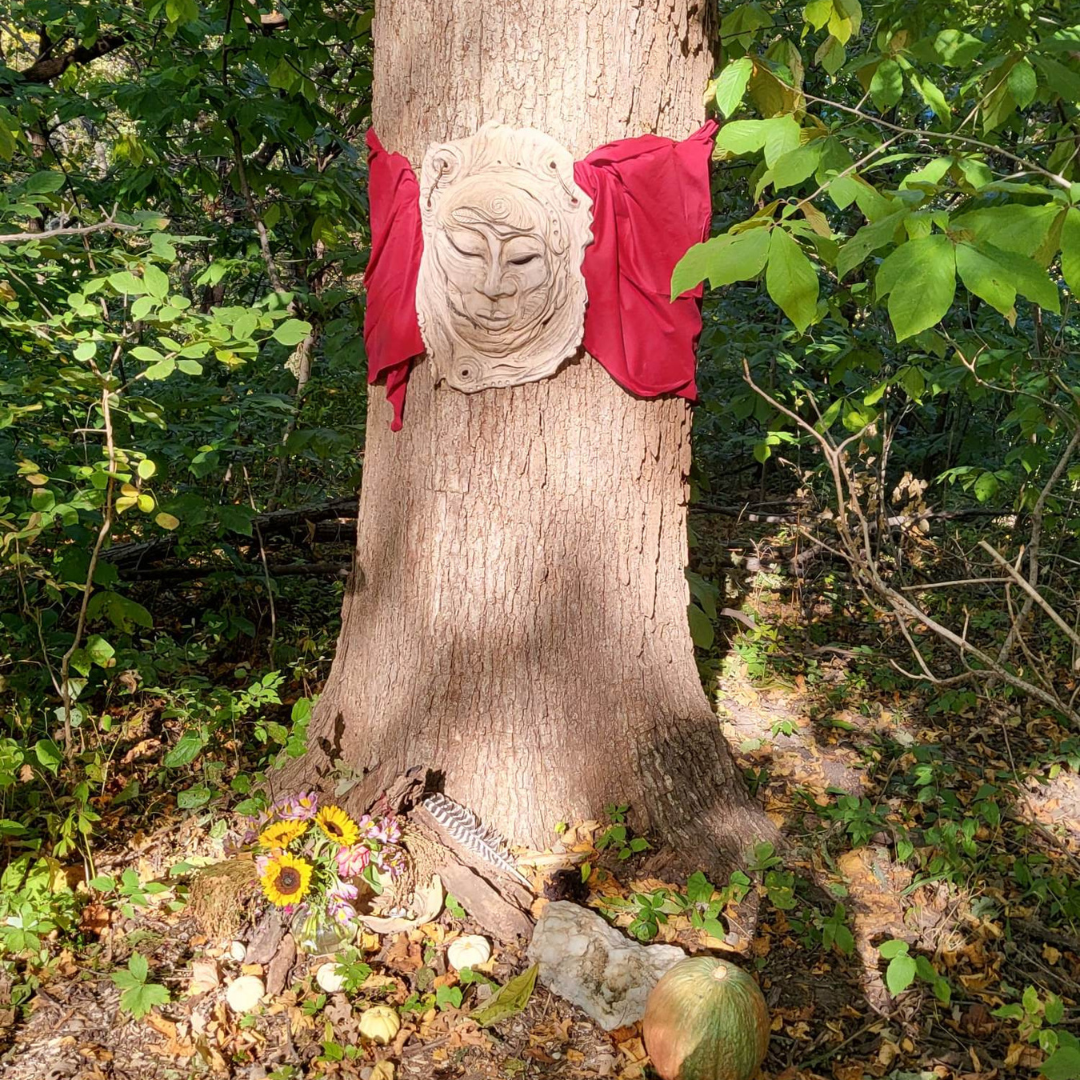 Creativity allows the soul to speak aloud. We approach visual, poetic and performing arts as a way to honor the forest. Think of it as physical prayer from your heart to Mother Earth. Apprentices will get the chance to make creative offerings from food dishes to sculpture and poetry, in order to connect more deeply with the spirit of the forest.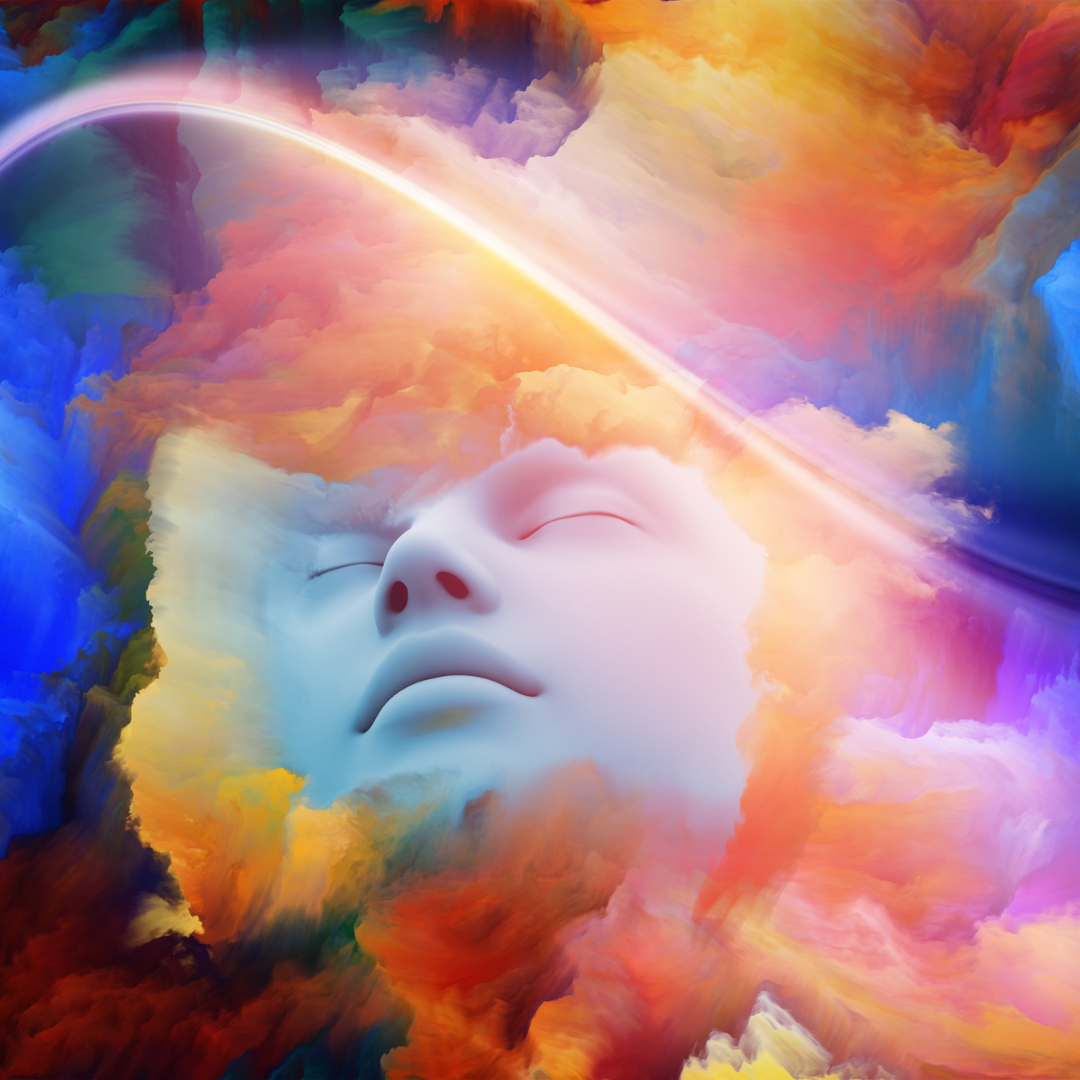 The Shamanic path is one that opens your eyes to the Dream World, spiritual guides, plant and animal allies, and your inner Shaman.
This path not only expands your mind but grounds you in the Earth, allowing you to root into your place as a creative child and responsible custodian of Mother Earth.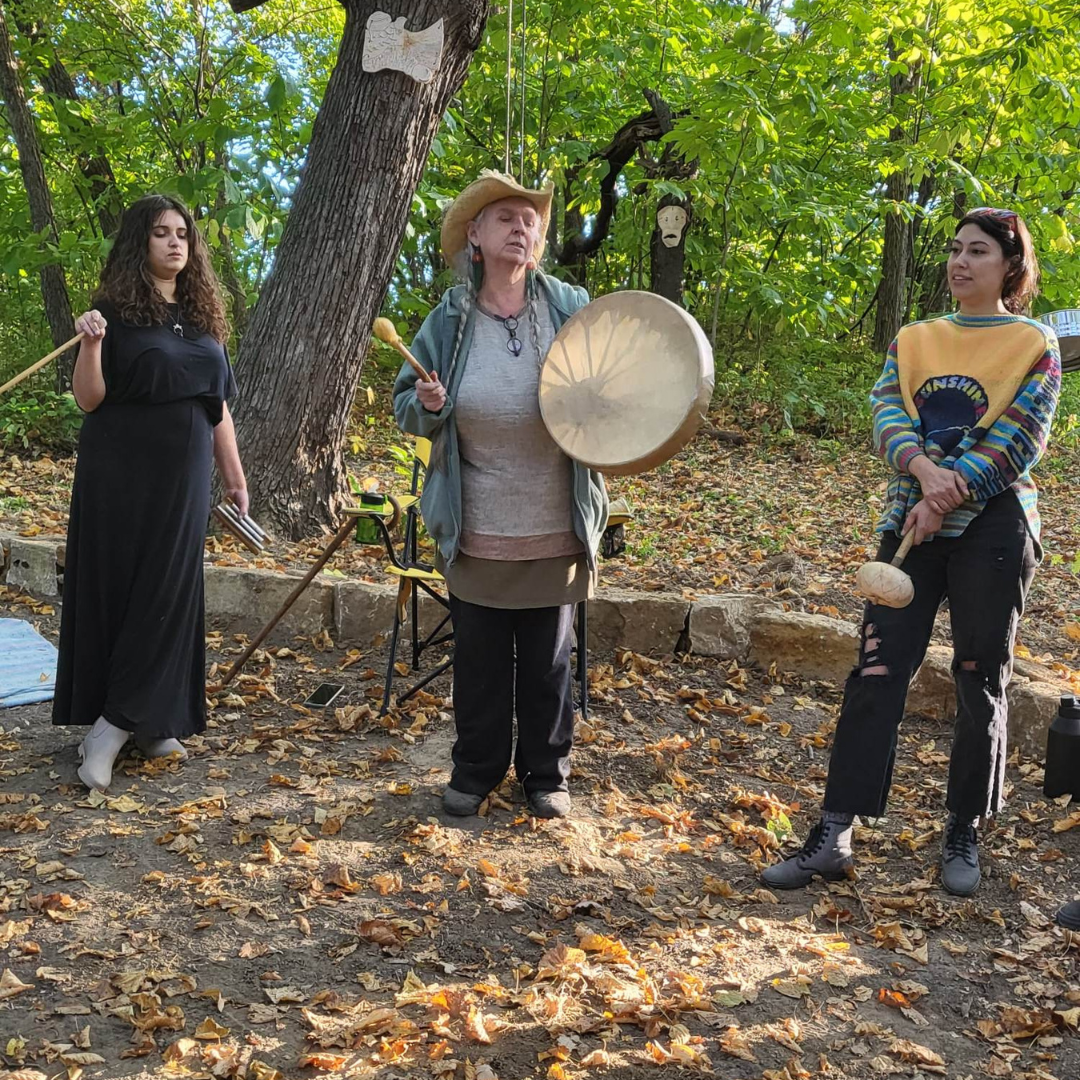 The dream world or collective unconscious is comprised not only of the human dreamings but all of creation: plants, animals, insects, stones and more.
Discover drug-free exercises to uncover a new Earth-centered perspective. Techniques such as guided visualization, breathwork, drumming and trance meditation can allow us to connect to our inner teachers and develop our inner terrain which we may revisit whenever we like!



Interested in our Apprenticeships and other Classes?
Bundle options below!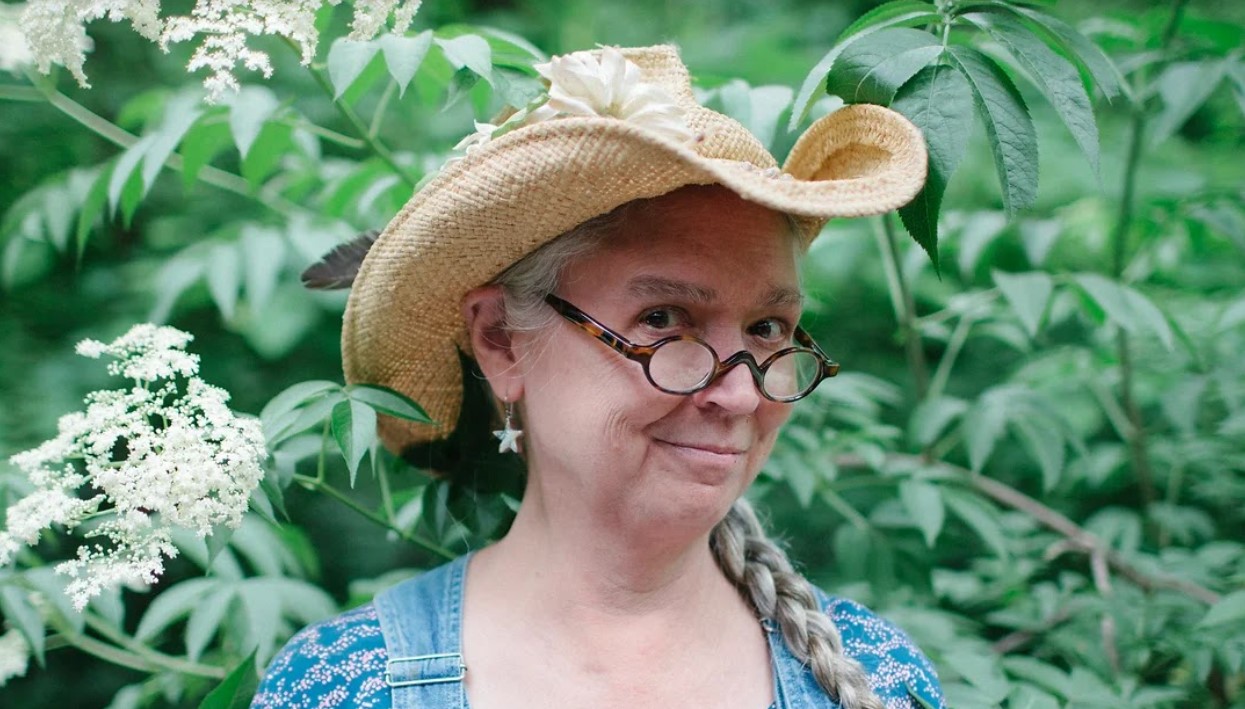 Sacred Earth Arts Director, Regina Compernolle, has felt a special connection to the energetic world since she was a little girl. She has studied Shamanic techniques for over 20 years.
Regina is excited to lead you to your inner shaman with art, poetry, prose, vibrations / music, ritual, and divine offerings.

Check your inbox to confirm your subscription