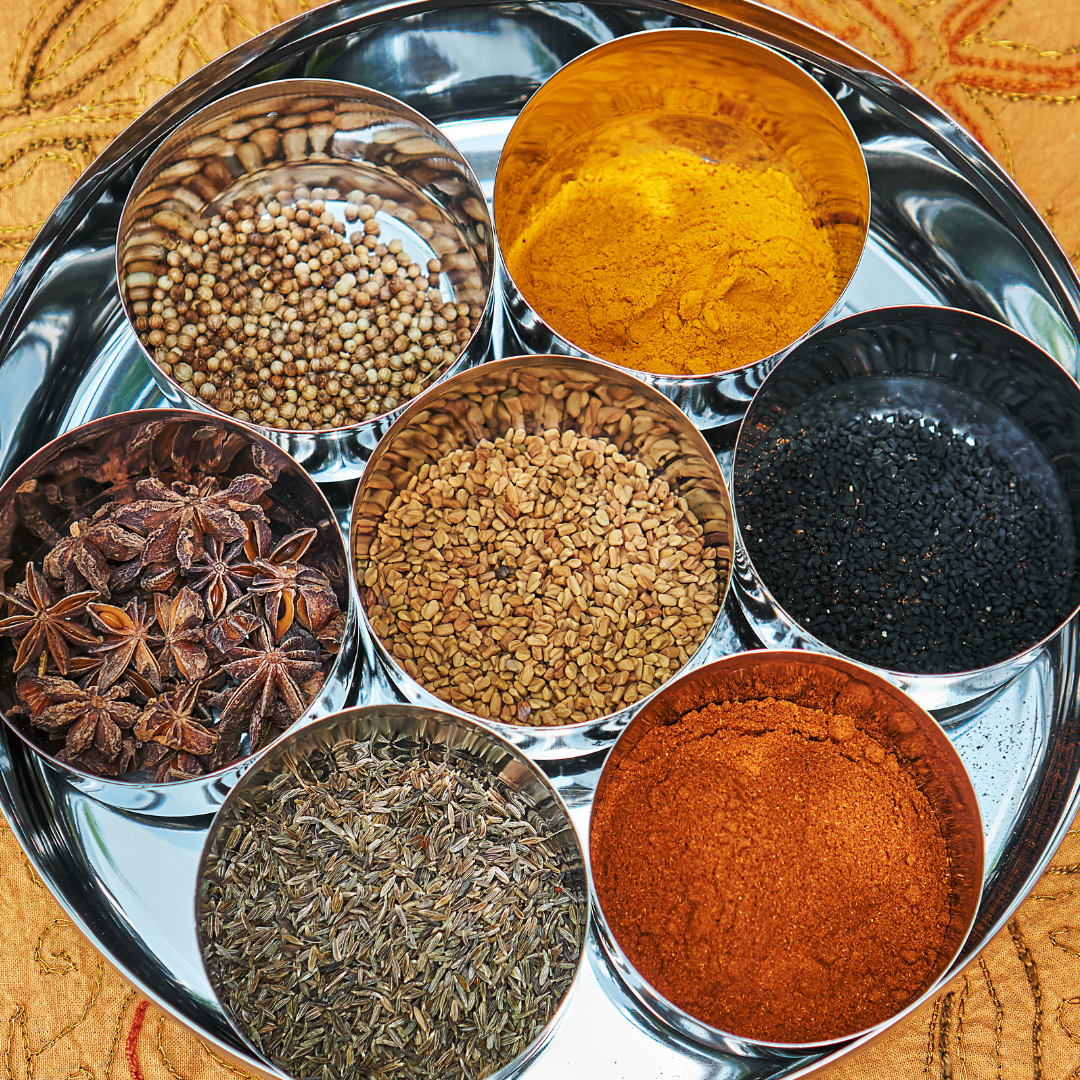 The human body isn't compartmentalized! Yet here in the West we are taught to look at the body broken into different systems that seemingly don't interact with one another.
The MindBody is an Eastern / Ayurveda approach to the human body, where everything is connected and impacts other parts of the body. In this course we will learn Ayurvedic physiology and how to use eastern Herbal energetics.
You will be introduced to several Indian Herbs, as well as some that you may have in your backyard.

Interested in other Herbalism classes?
Bundles and class options below!

Meet Kelsey Gordon
Kelsey Gordon is the owner of Vedasaurus. She is an Ayurvedist, Western Herbalist, Shamanic Healer, and Yogi. Kelsey's classes and books are a blend of Eastern thought, Western Knowledge, and a dash of magical whimsy. She leads readers and students to the crossroads of Witchy Vibes, Self-Exploration, and Ayurveda.
When not frolicking in the woods or writing, she can be found reading a graphic novel, cheering on Sporting Kansas City, or playing board games.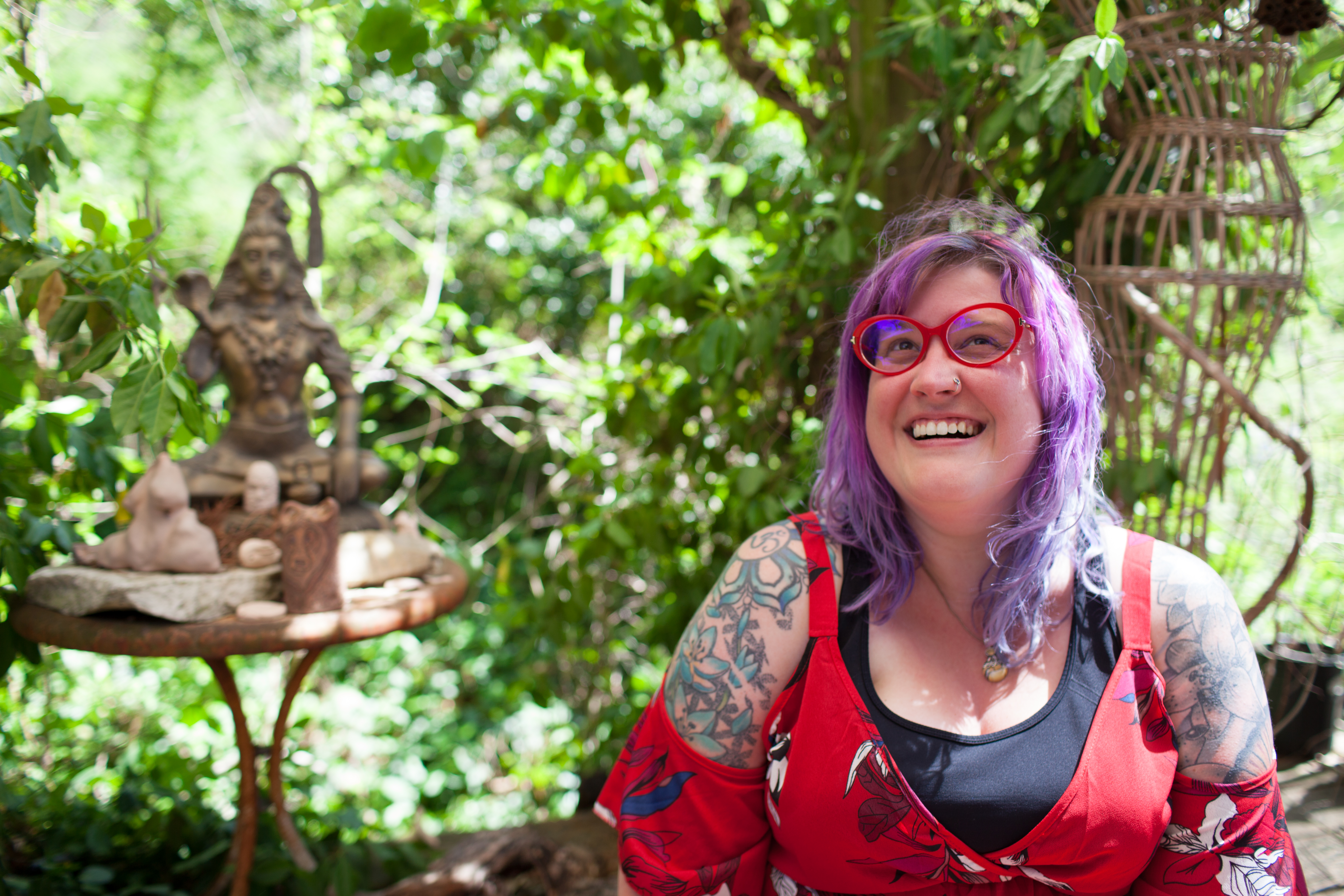 Check your inbox to confirm your subscription