Descent of
The Goddess

Winter is the time to descend into the quiet solitary realm.
In this final class of our Alchemy of Magick Series (formerly known as Daughters of The Moon) we'll be honoring the power of the solitary path of magick using ritual to honor our unique nature and the power of the woman alone. We'll be working with the mythology of Circe, the solitary witch to anchor ourselves on the mystical path of self reflection and empowerment as we prepare for the journey through the dark night of Winter.
 4 week class preparing for the Descent of the Goddess in Winter.


Our final class will be a Live Ritual to celebrate Samhain, the end of the harvest year, and the ultimate descent into darkness while the veil is thinnest.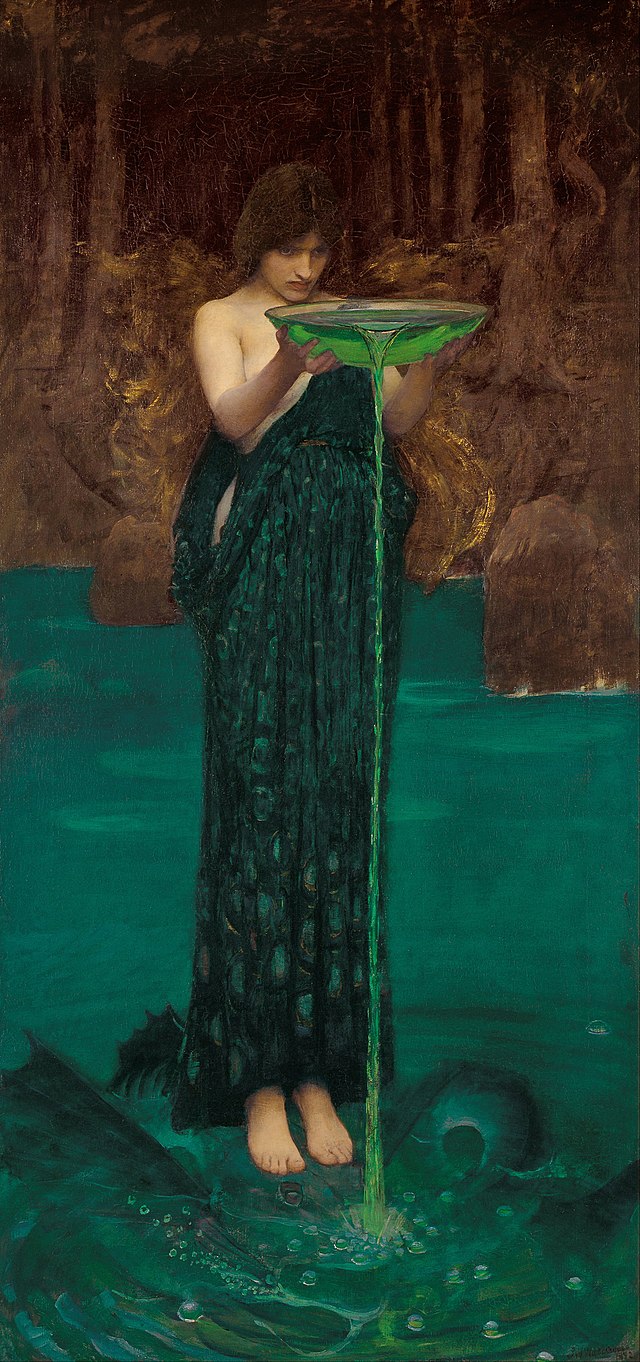 Interested in Sacred Earth Arts other courses?
Here are some of our featured courses of the year!
Regina is the founder and director of Sacred Earth Arts. She presents workshops in Astrology, Shamanism, Sacred Studies and Home Herbalist Courses and a variety of art classes with the intention of creating a community of Self Centered individuals.
Our community has grown to include former students and associates as teachers of a wide variety of subjects.
The classes and consultations take place at her farm co-owned with Rick Mareske, in rural Kansas City, Kansas.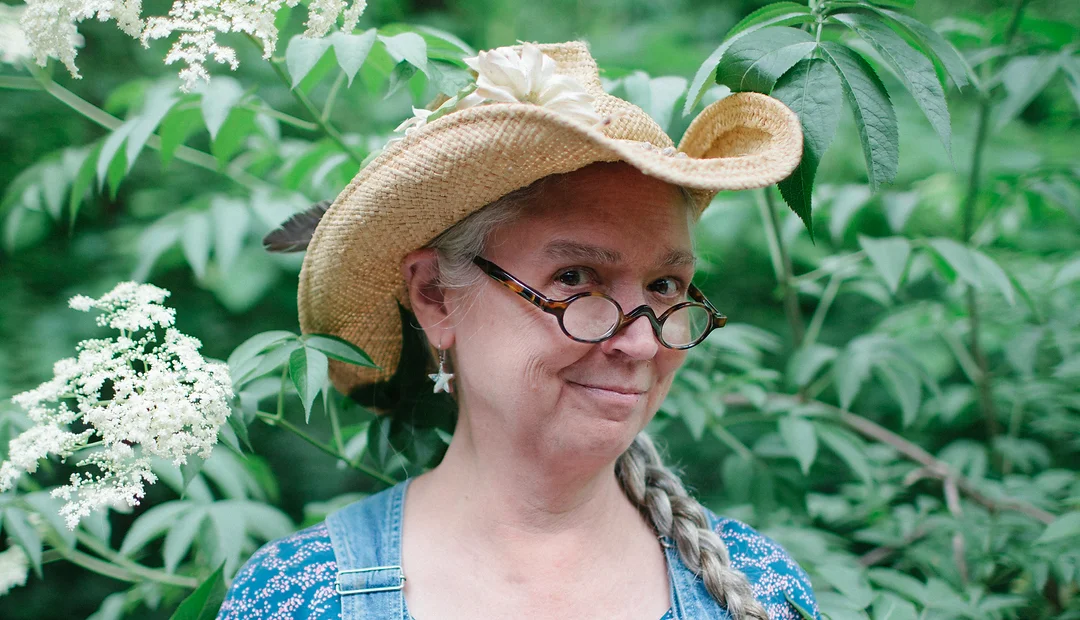 Check your inbox to confirm your subscription