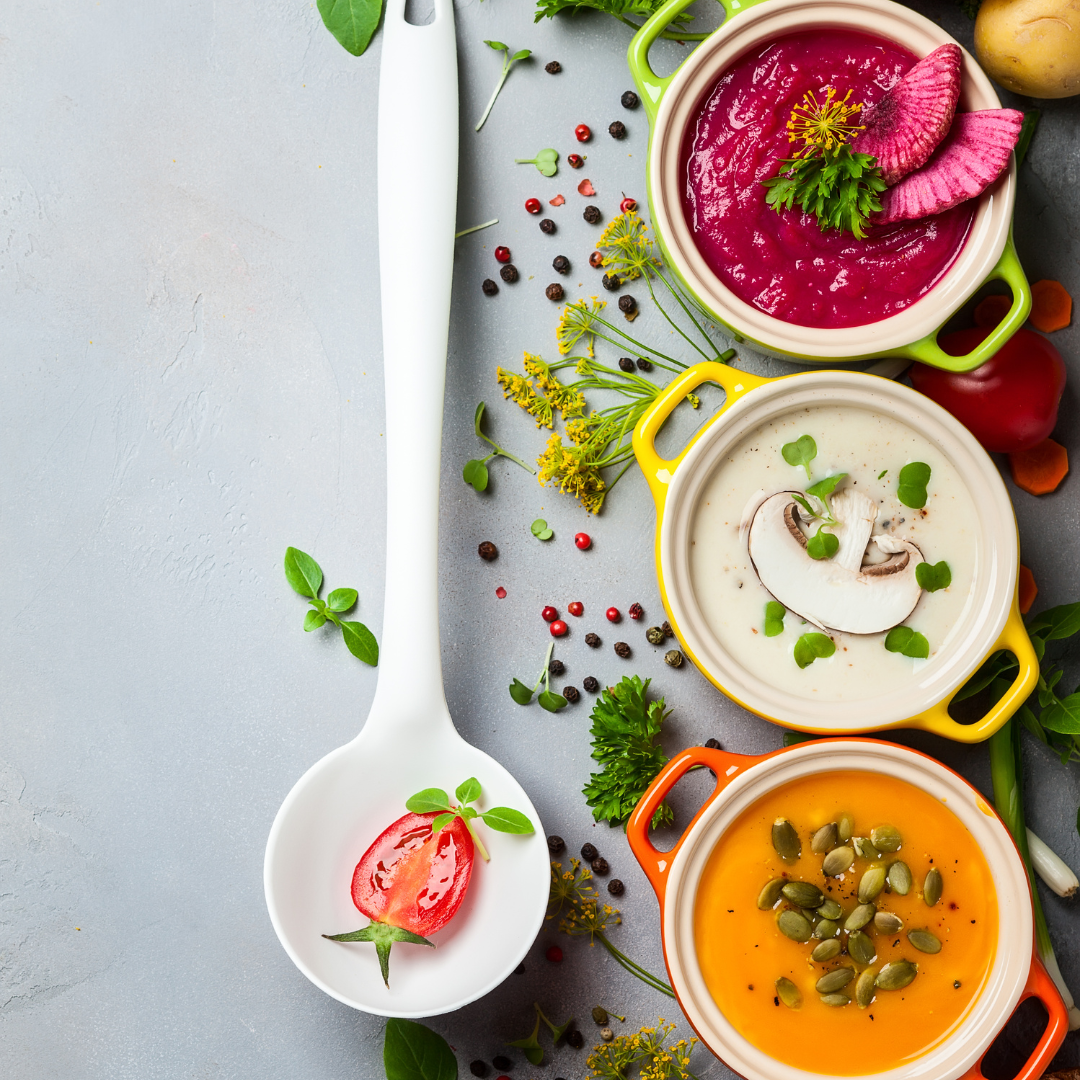 Healing Soups & Foods
This is a 2 part series. We'll gather on Zoom Tuesday, August 22nd at 7pm for a tutorial class. We'll gather in person at Dogwood Forest on Saturday, August 26th experiential workshop.
What we take in our bodies is of ultimate importance to how we feel. We'll explore the energetics of food and herbs to support general health and chronic disease issues.
Diet can be a confusing topic. We'll discuss choices including Whole Food, Macrobiotics, Paleo, Keto, Alkaline, Vegan, Anti-inflammatory protocol and fermented foods.
We'll learn about foods that heal. We'll discover techniques for infusing herbs into vinegar, syrup and oil to incorporate in your favorite recipes.
Soup is Regina's favorite way to incorporate mineral rich healing herbs into the diet. Learn to make bone both and vegan mineral broth enhanced with tonic, adaptogen herbs and mushrooms.
Best of all we'll be sampling and taking home a variety of herbal recipes.

Interested in other Herbalism classes?
Bundles and class options below!

Sacred Earth Arts Director, Regina Compernolle has been studying and using herbs for health for over 30 years. Regina will share her practical knowledge with you and offer opportunities for creative and intuitive learning from the herbs themselves.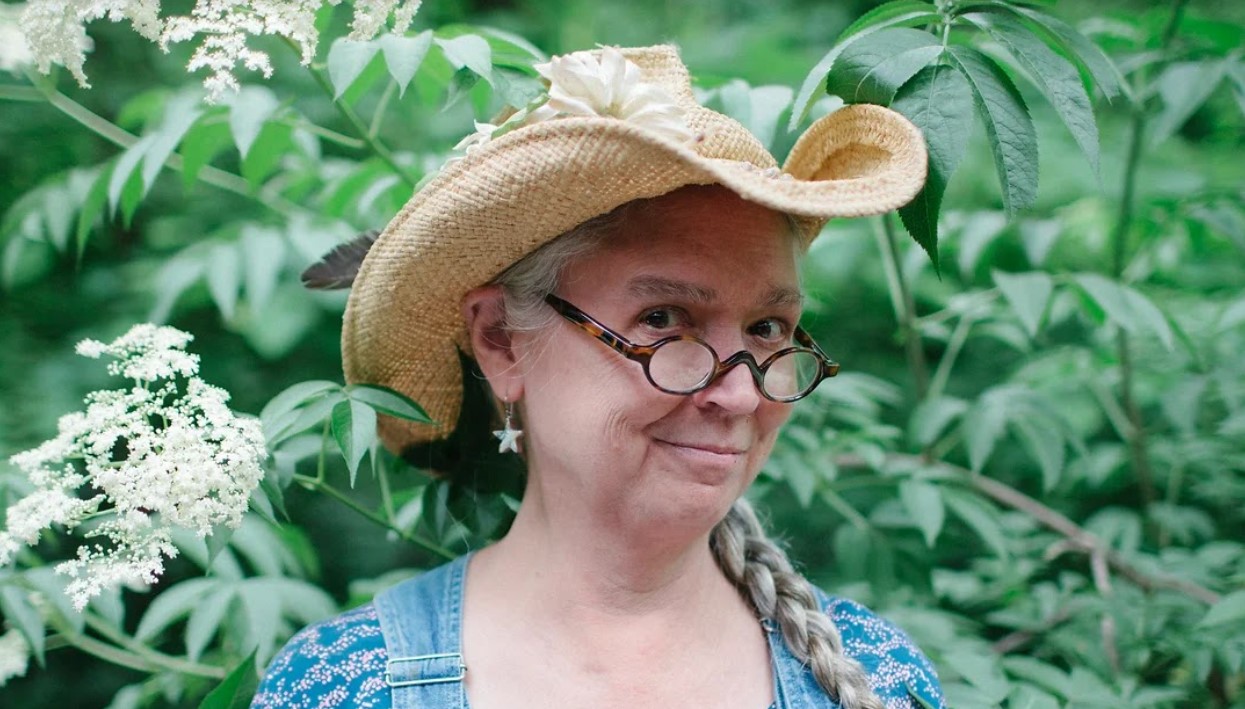 Check your inbox to confirm your subscription