Living Classroom at Dogwood Forest
Come discover herbs through all five of your senses as well as your brain! Classes are held in Dogwood Forest which is 40 acres in Kansas City, KS featuring several microclimates. Diverse moist woodland habitat features many medicinal herbs and wildlife species. The boggy frog pond features plant that like a wet environment. Natural indigenous prairie is being developed. The medicinal herb garden features plants we commonly use for food and medicine.
As an apprentice you'll study the work of internationally known herbalists. You'll receive hands-on experience identifying local herbs in all their stages and making medicine from plants you collect and learn to support your own health and the health of your family and pets naturally.
Apprentices will get an opportunity to get to know the plants as individuals by working in the gardens and the forest.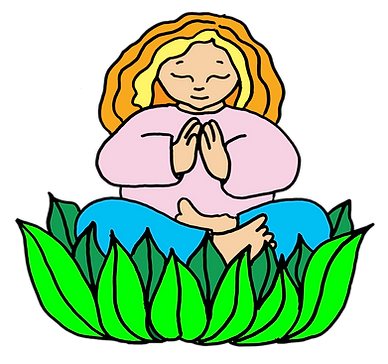 2023 Curriculum
Taught by Regina Compernolle and Sacred Earth Arts staff.
The apprenticeship runs from March 2023- October 2023 allowing for students to see the full growth cycle of local herbs all in one year.
Apprenticeship program includes:
Monthly zoom community call
Monthly live plant identification and herb walk
Monthly live practical experience, which includes harvesting, herb crafting, and student practicum.
Monthly live study group
Learn the basics of Home Herbalism:
Wild Edible and Medicinal Herbs
Making Medicine from Collected Plants
Herbal Bug Battle and Herbal First Aid
Culinary Herbs for Health
Healing Soups and Food
Herbs for Colds and Flu
Adaptogens, Tonics and Medicinal Mushrooms
Herbal Tea Blending and Formulas
A hands on approach learning botany structure, plant identification and growth cycles in a variety of micro-climates. You'll make a monthly tour of our herbal gardens and forest as well as the yard around the house where a surprising number of medicinal and edible plants volunteer every year.



Engage right brain and left brain with this portion of apprenticeship. Discover how you can take your backyard allies and turn them into herbal medicine and nutritious foods. You'll learn to make oils, salves, syrups, infused honey, vinegar, tinctures, tea blends, bone broth, herbal fudge and other herbal culinary delights.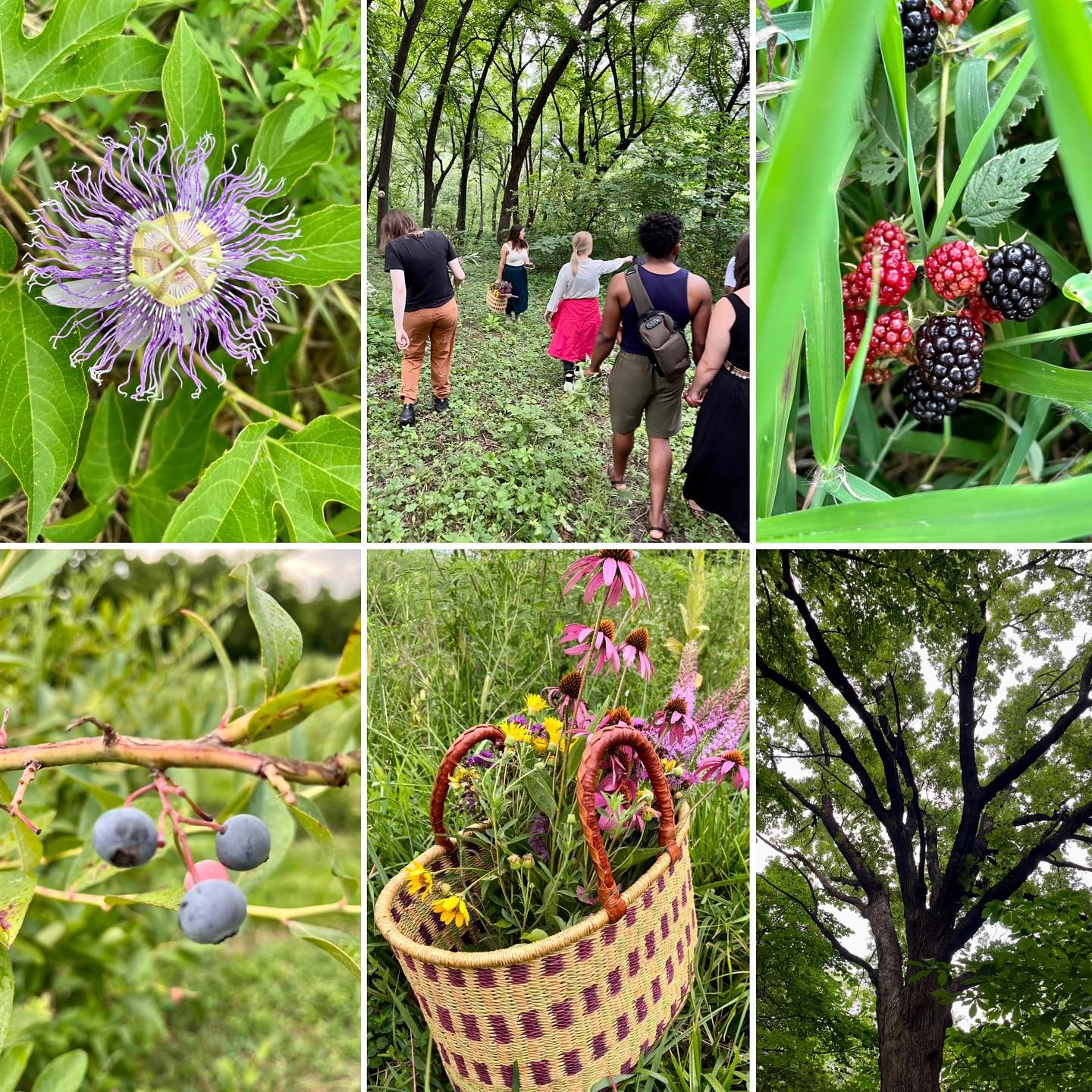 The Tuesday before your once a month in person full day workshop, engage in a community call via Zoom. We'll cover fundamental topics in home herbalism. These conversations will enhance and excite you for what you will see growing that month!
Close out your live workshop Saturday with an in person Herbal Q&A with Regina.

Sacred Earth Arts Director, Regina Compernolle has been studying and using herbs for health for over 30 years. Regina will share her practical knowledge with you and offer opportunities for creative and intuitive learning from the herbs themselves.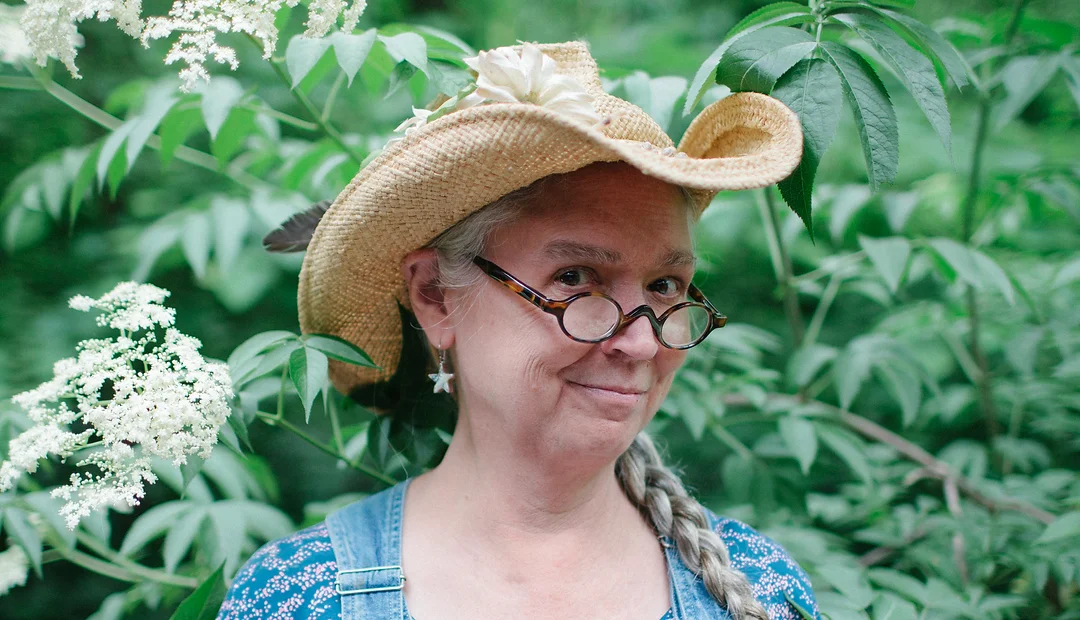 Check your inbox to confirm your subscription