Spring is the time when Life returns to the world.
The Goddess returns after her long winter dreaming. It's time for us to align ourselves with her creative thrust, to initiate ourselves into the crafting of the coming year. We celebrate Earth Mother of All through personal reflection, guided meditation, art and ritual. This year we'll be working with the bear goddess of the Forest, the Wild Woman, Artio.

In this 4 class Monday night series we will have online preparatory classes combined with ritual here on property at Dogwood Forest.
The first Red Tent of the year coincides with the last ROTG ritual...We'll be celebrating our wild nature around the fire with dance, drum, and ritual.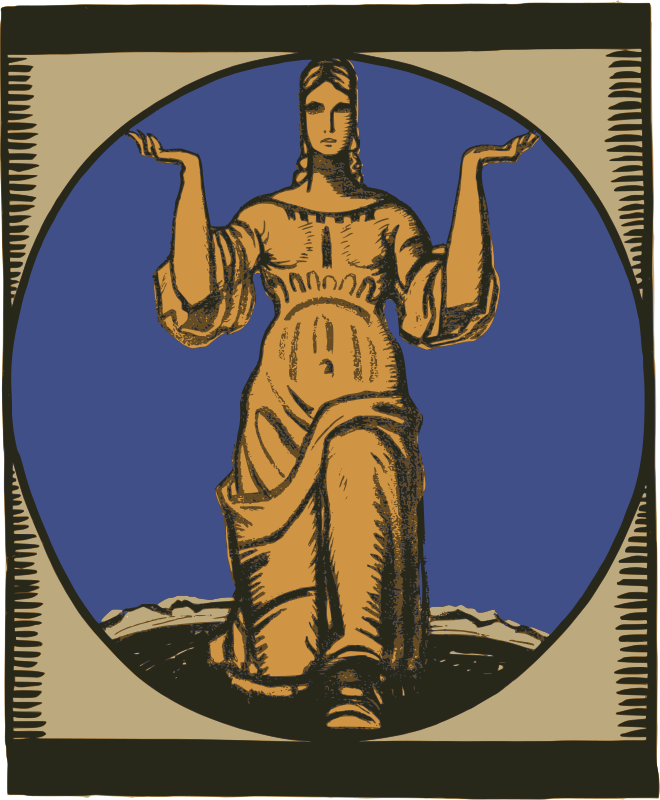 Meet Regina Compernolle

Regina is the founder and director of Sacred Earth Arts. She presents workshops in Astrology, Shamanism, Sacred Studies and Home Herbalist Courses and a variety of art classes with the intention of creating a community of Self Centered individuals.
Our community has grown to include former students and associates as teachers of a wide variety of subjects.
The classes and consultations take place at her farm co-owned with Rick Mareske, in rural Kansas City, Kansas.
Alchemy of Magick Series

The series is broken into 3 sections throughout the year. You may take the entire series at a bundled price or purchase courses individually.


Check your inbox to confirm your subscription